Just 16% of IT professionals in Australia say their balance is 'excellent'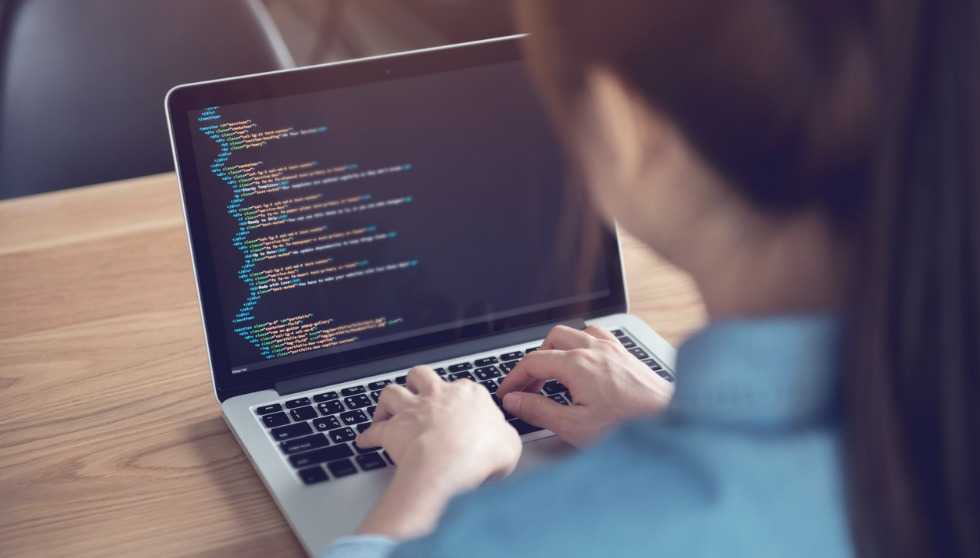 Businesses should take more responsibility for the welfare of their IT employees required to be in an "always-on" mode, as the culture eats up into their work-life balance and crimps productivity.
Just 16% of IT professionals in Australia believe that their work-life balance is excellent, according to a recent survey.
Some 21% believe that their job was unmanageable for its impact on their families, 64% say fair or poor work-life balance affects their ability to manage stress, and 21% say this made the, likely to look for other job opportunities.
Half of respondents from Australia say it affects their ability to maintain overall health and wellness, to focus, and to achieve their desired quality of life.
Worse, 77% of IT workers felt their managers had little or no visibility when they are experiencing a difficult call-in period.
"This always-on, always-available world has become the norm for IT professionals around the globe. But it's taking a toll on the employees who have to drop everything to address problems," said Steve Barrett, country manager for the UK and Ireland for PagerDuty which did the survey.
PagerDuty, a digital operations management company, conducted the poll among 814 IT professionals in Australia, the UK and US.
"New approaches to gaining insight about the experience of IT teams should help leaders better manage incident response and ultimately reduce staff burnout," said Nancy Gohring, senior analyst at 451 Research.
"Without a healthy work-life balance, organisations will have employees who are either unable to perform to the best of their ability or choose to walk away," said Barrett.
Among the three countries, American IT professionals were most pleased with their work-life balance, with 36% saying it was excellent. In contrast, just 15% of respondents from the UK said their balance was excellent.


Related stories:
What drives Asia-Pacific workers?
Three HR trends leaders should be aware of in 2018