HR leader at Sydney Water cites benefits – and challenges – of workplace diversity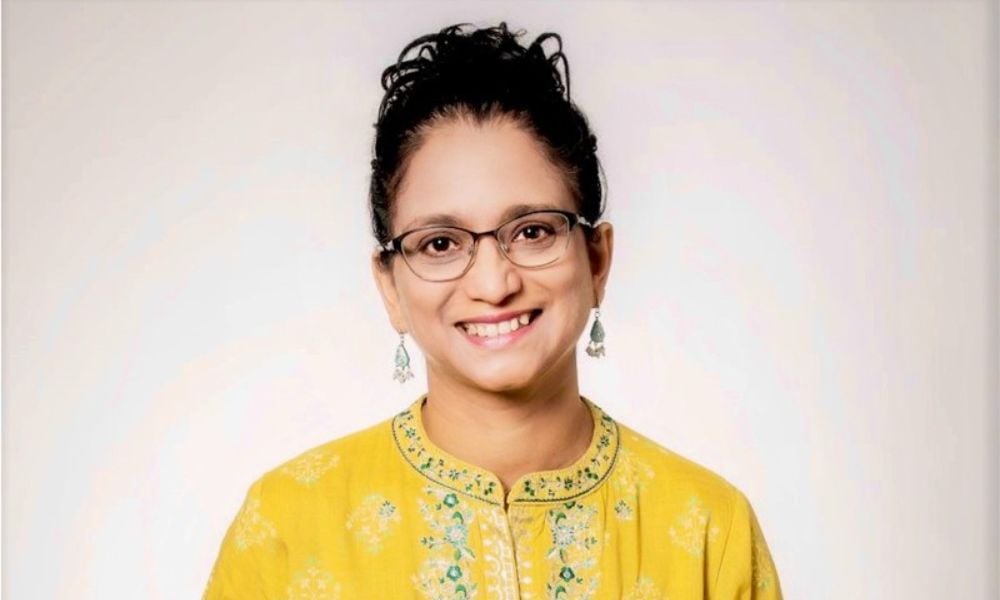 Organisations that fail to prioritise diversity and inclusion may lack innovation, both in their workforce and for their customers.
So says Anne Das Gupta, Sydney Water's Director of Talent, Head of Culture, Diversity, Total Rewards and Performance, in speaking to HRD after her recent appearance at the National HR Summit.
As a result, a lack of diversity could be costly for organisations, she says, noting that her views are personal and not those of Sydney Water.
But setting targets in terms of positive recruitment is one way of ensuring organisations improved diversity, says Das Gupta.
"It's very important that the workforce represents the community that it services. You don't want everyone sitting at the top, all people of Anglo or European backgrounds, particularly males. You don't want that. But that change comes with a mindset of inclusion and belonging."
She gives the example of a non-diverse team tasked with building a footpath, who may not consider features such as the width of the path for a pram, a rail for older people, or signage in a particular language for the local community.
"You haven't got those [requirements] because the right people are not sitting in that particular decision-making forum. So then they would have to go back and redo the whole thing. So the cost of not having diversity is very high," says Das Gupta.
The other benefit of putting inclusion at the forefront of a company's agenda is innovation.
"Innovation is a huge benefit because you think in ways you don't normally think," she says. "Innovation can be put to great use, all the way from producing organisational effectiveness to producing great outcomes for your customers."
Inclusion, safety and learning
Das Gupta highlighted inclusion, along with safety and learning, as one of three 'non-negotiables' for high performing HR teams and organisations more generally.
"It starts with inclusion but it ends with belonging. You want people to belong. And that is one place where we have a long way to go in Australia, particularly when you think about the diversity that sits within the country, when you think about the sense of belonging that our first nations people don't have in this country. They are still the most marginalised people in Australia.
"There's analogy that a lot of people use, they say that diversity is having people to the party, inclusion is inviting them to dance and I would say that belonging is like dancing like no one is watching. We need to get to that stage"
As such, it's important for hiring teams to consider how diversity may impact recruitment processes, she says.
"A good example is that we have a lot of people who may have neurodiversity. So we may have people who have mild autism, they may have ADHD, and when we think about recruiting them, we subject them to the same process as a neurotypical person. You have to ask, does the recruitment process take into consideration if this person is neurodiverse and, if they are, how might we customise the recruitment process so that they get to perform their best?"
Listening to people as part of diversity
What's more, diversity alone isn't enough – it's also about ensuring those people are heard, says Das Gupta.
"Is that diversity being listened to? Do they have voice? It's one thing to have people who look different, but the whole purpose is to listen to them."
This kind of listening is one which comes with a new kind of leadership, she says.
"Leadership is changing. Once upon a time it was very much about 'Let's make a decision and let's get everyone acting on it, and we'll delegate.' But the role of the leader has to move and shift from being a decision maker and a delegator to creating the conditions for others to make decisions collectively."
This shift will be challenging for some, says Das Gupta.
"The challenge we have here is that senior leadership comes with status and power. But status, power and ego have to be left aside to create the conditions for others to make decisions, and to enable and facilitate sense-making conversations."