'We believe in putting people at the heart of everything we do,' says HR leader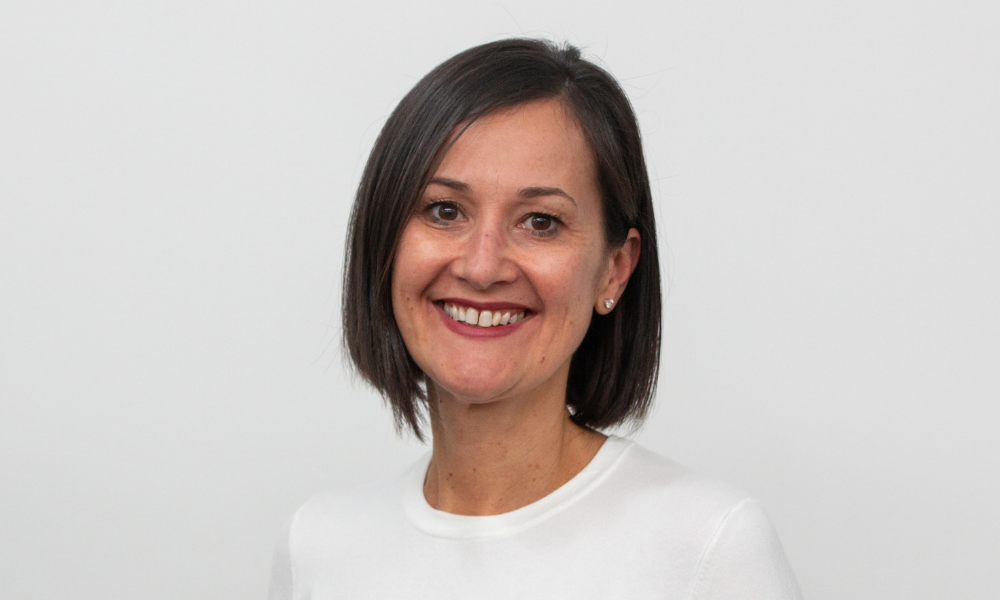 "I want to continue to maintain a strong learning culture here. That's always going to be my chant."
So says Karen Clancy, Melborne-based people director at Specsavers, where she has worked for more than 10 years.
"When I took over five years ago as the HR director, my manager asked me what I wanted my legacy to be," she says.
"My reply back then had been that I wanted people to know it's a great place to work and to make sure that everything we do here is for our people."
'Same experiences, same opportunities'
With a support team based in Melbourne and joint venture partners at over 400 stores across Australia and New Zealand – each of which is responsible for the employment and training of their own teams - the HR role isn't always straightforward at Specsavers.
During Covid, having the ability to check in with staff with both short questionnaires and longer form surveys really helped support people through such a difficult time, Clancy says.
And getting buy-in from store partners was key to Specsavers being named one of Australia's Best Workplaces for 2023 by Great Place to Work, she says.
"We needed to bring them on the journey too and help them understand the importance of creating a consistent employee experience in every one of our stores.
"I wanted to make sure that everybody, no matter where they went, had the same experiences and the same opportunities."
Better workplace culture leads to better customer service
Clancy became a 'champion' in an advisory role, highlighting that when partners support people, they thrive and grow.
"I showed that if you value people and have a better workplace culture, you have better customer service, better sales, and just an overall better experience working there.
"For some partners, the value of retaining great people is what motivates them and for others, it's actually showing the return on investment, so we have to do both."
Part of the success has come from the engagement initiative not just being HR-led.
"It's a business-led initiative," says Clancy. "The company is very fortunate because the whole board believes in it.
"We know that great businesses are built on a great team and our vision is about changing lives through better sight and hearing. It's our people who make a difference and achieve that. We always say we believe in putting people at the heart of everything we do. And to do that, you need to create a workplace where individuals can grow and thrive, both personally and professionally."
Focus on employee development
To help the store partners, Clancy and her team created a toolkit that included everything from information to help with recruiting and onboarding, to tips to encourage communication and team development.
Surveys are conducted to continue to measure employee engagement.
"The results give an assessment of what areas they're doing really well in, and areas of opportunity," she says.
"We truly believe growing our people helped our development journey. Whether it's at our stores or the support teams, we believe if people have the potential, we can develop them to have a long career here. We do have lots of long tenure, so it probably shows that."
The organisation has also been working on DE&I, says Clancy. "We believe that you need to be able to bring your whole self to work."
For people to feel comfortable, employee-led networks are valuable, she says, citing one called Prism which empowers LGBTQIA+ people to bring their full selves to work "and creates a positive and supportive working environment to ensure their voices are heard."