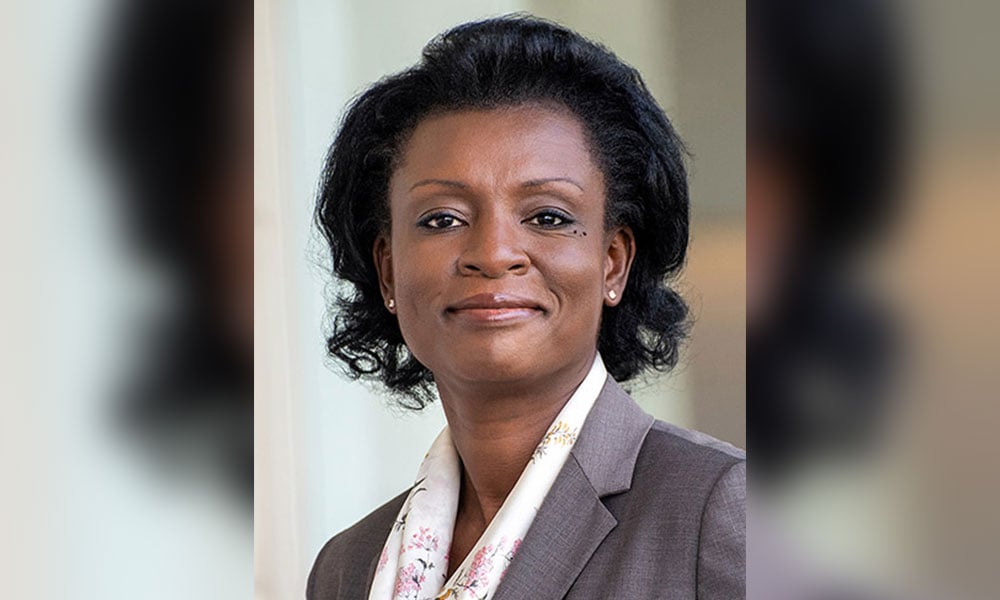 Conversations on diversity and inclusion shouldn't end "when you clock out."
At a time when tensions surrounding race, ethnicity, gender and class are causing people to reflect on their personal struggles, conversations on D&I should continue even in one's personal life, says Esi Minta-Jacobs, executive vice president of HR at the advisory firm AssetMark.
"How leaders live their lives will flow into how they lead and engage with their teams," she says. This authenticity – in the actions and values of HR and business leaders – resonates powerfully.
READ MORE: High-profile leaders respond to US race protests
For Minta-Jacobs, great leaders listen and value the diversity of voices in their teams.
"Feedback is key," she tells HRD. "An important way to ensure your programs and initiatives are effective is to continue to solicit feedback from your teams about what is working, what isn't and what they want to see more of."
Fostering a positive workplace culture "requires constant attention and refinement," she says.
In her decades-long experience in the finance industry, she observes how leaders still fail to understand the complexities of D&I initiatives: "They are not point-in-time objectives or goals you can 'cross off your list' and move on from," she says.
It's an ongoing conversation – "always changing to address current pain points or ongoing concerns and must be constantly monitored, assessed and adjusted," she says.
READ MORE: Pinterest vows to improve D&I after backlash from former staff
'Looking inwards'
Minta-Jacobs also recognises the challenges that HR leaders face when opening up the complex and difficult conversation about race and ethnicity in these troubling times.
In recent weeks following the deaths of Black Americans George Floyd and Breonna Taylor, countless organisations have spoken out against racial injustice across the US and the world.
Many in the business sector have proven that they are indeed listening to their employees – especially those who have been hurt and angered by the incidents. These companies are gradually committing to change, "owning up to their silence," and promising to "do better".
"It's important that HR leaders and company executives keep in mind the values of their specific organisations when discussing issues of racial injustice," Minta-Jacobs says.
"It is OK not to have all of the answers, but respectful and educated conversations are key," she says, noting how leaders should be "willing to ask questions" and "engage in tough questions".
And, more importantly, how they should advocate for change.
"It is not enough for leaders to publish statements condemning racism and supporting diversity and inclusion. They must look inwards, towards their own organisations, to create real change," she says.