Neurodiversity is a term that many in the corporate world are becoming familiar with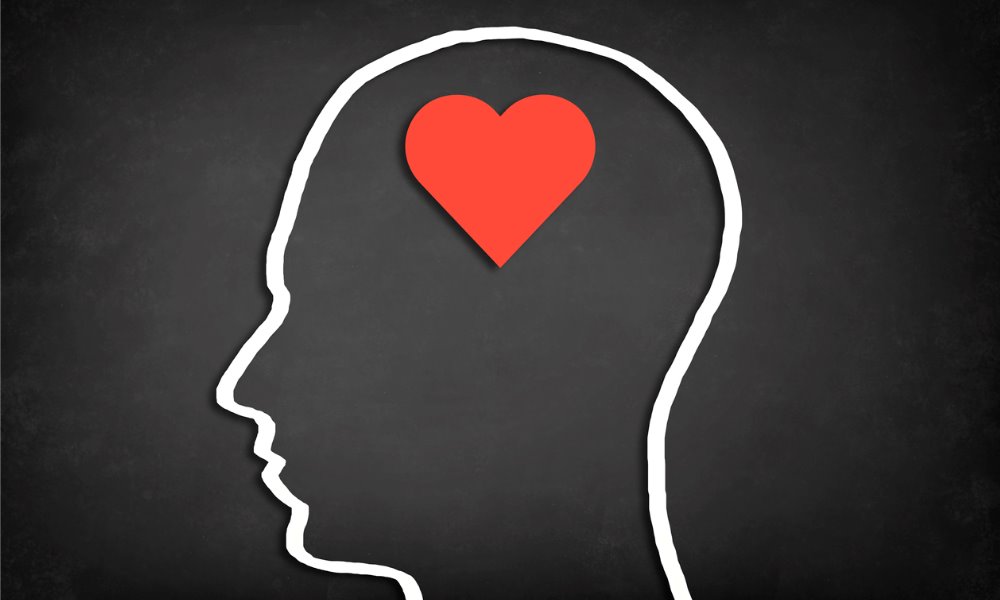 Developing Emotional Intelligence (EI) leads to significant improvements in personal and interpersonal capabilities, according to a study based on 324 employees from a UK public sector organisation.
The research demonstrates how a self-development program led to improvements in EI for a group of STEM (Science, Technology, Engineering and Mathematics) employees containing a high representation of neurodivergent individuals.
These findings are explored in a paper, Championing Neurodiversity and Emotional Intelligence in the Workplace, a partnership between PSI's Talent Management team and ERC's mental health specialists.
In an initial EI assessment, participants in the program scored lower than the comparison group (middle managers) in all 16 aspects of EI.
However, at the end of the program, participants completed the EI assessment again. The group showed:
Significant improvement in all aspects of EI, with an average improvement of 12%.
A significant increase across 7 scores most notably Self Regard (+21%), the primary aspect of EI that underpins all other scales, and Reflective Learning (+18%).
Scores higher than the comparison group in 3 areas – Regard for Others (+10%), Authenticity (+10%) and Trust (+6%).
Scores the same as the comparison group in 7 areas, and below the comparison group in just 6 areas.
An improvement of 13% in both feelings scales (Self Awareness and Awareness of Others).
Neurodiversity is an umbrella term used to describe those of us whose brains and thinking styles are slightly different to the norm.
Lots of businesses currently attach little value to these behaviours, with competency frameworks that merely assess and reward for behavioral norms. This paper shows why, and how, an understanding of how to value and nurture divergent thinking styles can improve performance and well-being.
Dr. Jo Maddocks, Chief Psychologist at PSI Talent Management, said, neurodiversity is a term that many of us in the corporate world are becoming familiar with.
"But to date there has been little understanding of how to nurture the non-typical thinking styles that are crucial for innovation in our fast-changing world," said Dr. Jo Maddocks.
"This new study supports the view that developing attributes of EI can help neurodivergent individuals to work to their strengths and cope with the emotional and functional challenges that they face at work. It's not about changing people but helping them to learn to manage their emotions and their relationships to become happier and more effective at work."
Cathy Harris, Director at Executive Resilience Coaching added that it's time for a paradigm shift in HR practices which recognises the relationship between peoples' emotional state and their effectiveness.
"Ultimately, we're looking to help people fulfill their potential in a healthy way. This requires teaching people how to manage anxiety, attention, and energy levels in healthy and effective ways as well as raising awareness for HR professionals."