Katy McDonald talks about working at one of Australia's cultural icons, going through workforce change and becoming worldly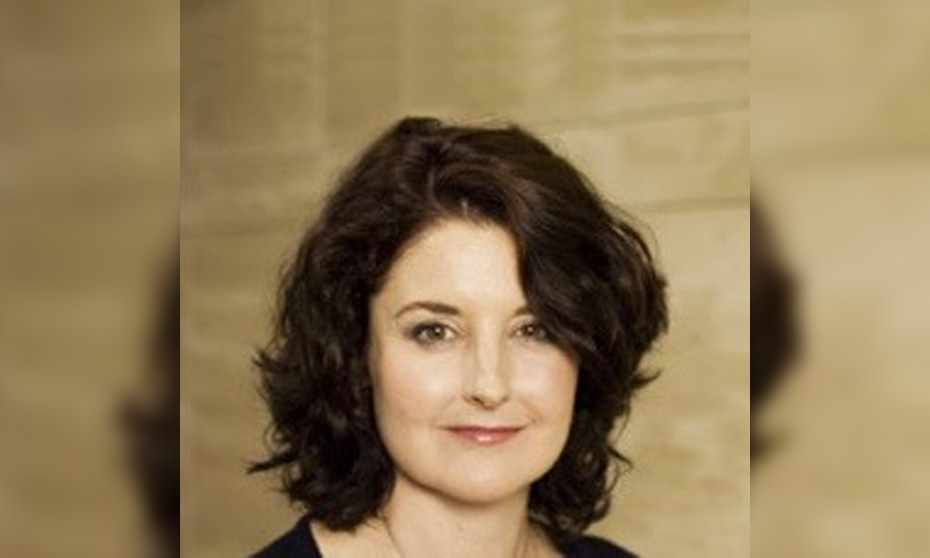 What is your job title and what brought you into this role?
I'm the director of people and culture. I came into work at the Opera House in May 2015 to do some contracting and assist with a few projects that they were working on. Then in September last year, I took on role of acting director of people and culture and I've been doing that ever since.
What motivates or excites you the most about your current position?
First, it's working in such a diverse organisation that's responsible for bringing so much joy to so many people in terms of the art that's presented here. It's also in terms of the sheer magnificence of this World Heritage listed building. It's a delight to walk in here every day and it's wonderful to be part of it. It's also a very diverse and interesting workforce. You've got your normal corporate range of activities in marketing, HR, finance, government relations, and corporate affairs. You've also got all the people who actually make the shows happen such as the staging crew, lighting crew and sound crew. Then you've got the people conducting tours, the front-of-house people, ticketing, hosts, and finally you've got a range of people in the food and beverage outlets.
What has been the most memorable HR scenario you've ever experienced?
What was quite memorable was working at Westpac during the Sydney Olympics. Westpac was a major Olympic sponsor and so working for them at that time was quite special. I got tickets through work but I wasn't one of the volunteers as I'd not long joined Westpac when it happened. It just was really special to be working for a company that was so involved in it. We had screens up everywhere and there was just an immense amount of excitement.
If there's one piece of HR-related advice you could give, what would it be?
It would be to make sure you understand how the business you're in works and to build relationships. One of the things that drives me crazy about HR people is often there are people who might know something about their business or HR but they don't know anything about the world or politics. They're not terribly worldly. I'd say become educated about the world we live in as well as about the business in which you work. It helps with building relationships. HR is about people and people are part of the world. It's good to understand what's happening globally and think about how that might manifest in your business or what changes that may make.
What hobbies and interests do you have outside of HR?
I practice yoga very regularly and I'm an external member for the HR committee of the senate of the University of Sydney. I also have the most beautiful one-year old kitten. I got him about nine months ago and he's absolutely gorgeous. Finally, I subscribe to the Australian ballet and the Brandenburg Orchestra. Obviously working at the Opera House, I'm very privileged to be able to attend.
Where's the best place to go for dinner/drinks in Sydney? Why?
I'll tell you about my local in Pyrmont. It's called Bar Zini. There are lots of great places in town, but this is my local little bar and bistro. It's lovely. I go there at least once every week so that's probably my favourite.