Employees can log in and out at any point in time, so it does not need to be completed in one sitting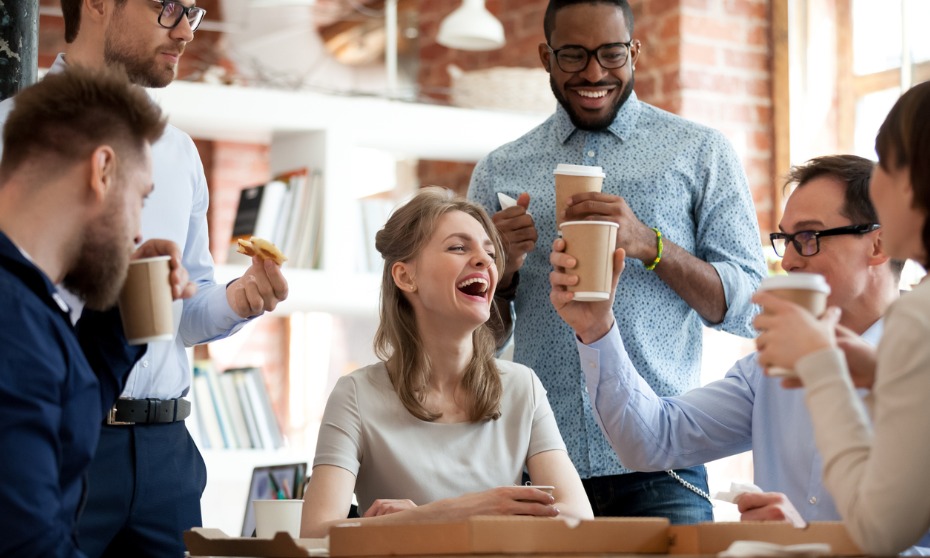 Australia's first universal workplace cultural awareness program that can be undertaken online in under one hour.
The training was created by Evolve Communities, with the support of workplace solutions provider Winc Australia.
The program is being rolled out for Winc's 1,600 team members as part of the organisation's fourth Reconciliation Action Plan to create a better understanding of Indigenous communities.
The program is unique in that it is the first developed to appeal to a range of employee types from senior leaders to those working on the shop floor.
It also differs from other solutions in that it is the first training of its kind to have been designed and narrated by an Aboriginal Elder in consultation with a non-Indigenous engagement expert.
Additionally, it is a living example of practical reconciliation with Indigenous and non-Indigenous Australians working together.
Aunty Munya Andrews, Aboriginal Elder and Co-Director of Evolve Communities, said anyone who undertakes this program will be left with a deeper understanding and appreciation of why Indigenous cultural awareness is important and how it impacts daily business.
"Cultural awareness training is an important step for any organisation serious about contributing to Australia's reconciliation efforts," said Aunty Munya Andrews.
"We're delighted to be able to work with Winc to extend our existing cultural training product range with this new offer which fulfils a unique need."
This new interactive online training program takes 50-55 minutes to complete. Employees can log in and out at any point in time, so it does not need to be completed in one sitting.
Darren Fullerton, CEO of Winc Australia, added that Winc sources the package and delivers everything a workplace needs to work across office essentials, furniture, safety equipment and complex technology solutions.
"In doing so, we support 10 Supply Nation certified Indigenous SMEs by leveraging the expertise within our business to sell and grow their product offering and their brands. Our work with Evolve Communities is an extension of that," said Fullerton.
"Not only are we able to encourage all areas of our diverse workplace to become more culturally aware through offering this new online training, but we're also able to support Evolve by creating something with them that they can now on-sell to other organisations like ours."
Winc has added the cultural awareness training to its eLearning portal and is aiming for 100% completion from its office-based staff, salespeople and warehouse workers.
The training encourages team members to:
Develop skills to communicate effectively with Aboriginal and Torres Strait Islander peoples
Better understand Indigenous cultural diversity
Increase self-awareness of privilege and unconscious bias
Know what they can do to make a difference