Could you be pre-judging candidates by their name or other identifying factors? Take steps to reduce unconscious bias.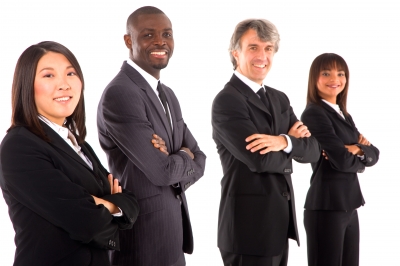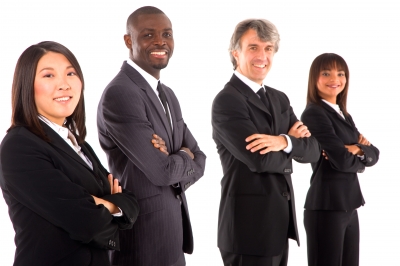 A "damning" British report has put the spotlight on resumes again after a study found those who Anglicise their names double their chances of getting an interview.
A study from the All Party Parliamentary Group on Race and Community in December found that women of black, Pakistani and Bangladeshi heritage who 'Anglicized' their names saw a 50% drop in the number of applications required before getting an interview.
The Group recommends businesses use blank-name applications forms that screen out a candidate's name, background and schooling from recruiters, to eliminate these biases.
However, Tim Baker, manager of commerce & industry at global HR recruiter Frazer Jones, is among those who doubts anonymous CVs would make a difference. "The name is usually the first thing you look at when you open a CV, but any good recruiter will tell you that it's a combination of experience, companies worked for and sometimes education that make a good CV. If you have this, the name and ethnic background is irrelevant," Baker told People Management.
Sarah Gordon, chair of the Recruitment and Employment Confederation's Diversity and Inclusion Forum and associate director of SME recruiter The Sammons Group, advised jobseekers to look for employers and agencies who advertise their diversity credentials. "We prefer to use names and just work with clients who operate fair and objective recruitment based on merit and nothing else."
Despite the doubts, the idea clearly has momentum, though evidence of its effectiveness is inconclusive.
When the Department for Work and Pension sent 3,000 applications for 987 jobs using false identities in 2009, the number of interviews granted appeared to show a bias against those with names recognisably from ethnic minorities.
A 2012 German study using more than 8,000 blank applications concluded they leveled the playing field for women and immigrants. However, a widespread French government experiment found the chances of people who were born abroad or lived in disadvantaged areas being offered an interview was more than halved when their details were left off applications. Researchers suggested the practice restricted positive discrimination.
"Companies have a vested interest in employing the best person for the job, regardless of gender and ethnicity," Neil Morrison, group HR director at Random House commented. "But the parliamentary report is a sad reflection of how ethnic minority groups feel about their treatment by employers, and collectively we should be looking to change both perceptions and treatment."