New research conducted by Towers Watson has revealed that retention agreements are failing to encourage staff to stay long-term after M&A deals.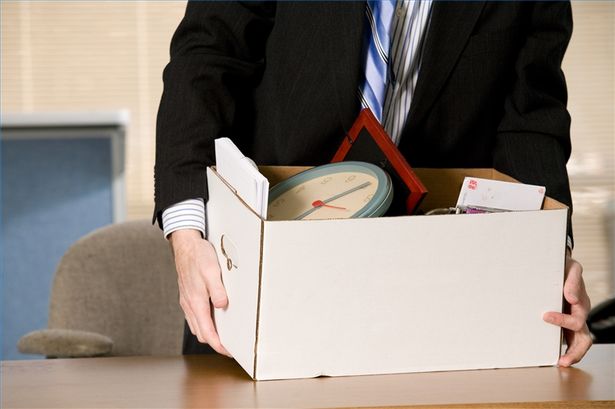 A new survey has revealed that employee retention agreements following mergers or acquisitions are not meeting expectations – in fact, the research showed that an ideal employee retention strategy remains elusive.
Retention agreements are used during merger and acquisition (M&A) deals to retain the acquired company's top staff. Cash incentives or bonuses are often implemented into the agreements to entice talent to stay on with the company's new operators.
The study, conducted by Towers Watson, looked into the tactics utilised by employers during transactions in order to retain key staff members. Researchers then assessed the effectiveness of these retention agreements.
Over two-thirds of the study's participants said that they retained over 80% of employees who signed a retention agreement for the entirety of the agreed retention period. However, less than half said that they managed to maintain this in the year after the period expired.
The primary reason employees gave for leaving before the end of their retention period was changing organisational culture.
"Retaining the right people can make or break a deal," said David McNeice, M&A leader at Towers Watson Australia. "After all, human capital is very often a company's most important asset. Retention starts with properly identifying the talent, roles and functions most critical to the success of the transaction. It's clearly more efficient to take the steps necessary to keep key talent in place than it is to find, hire and integrate new employees during or just after an acquisition."
When it came to the selection process, 62% of respondents said that engaging with the target company's senior leadership was the most effective way of determining which workers they wanted to keep. High-retention companies were more inclined to do this, and were also more likely to use management discretion.
"Retention should start with executives," McNeice added. "It's critical for them to be completely on board and aligned with the goals and strategies of the acquisition. Their behaviour is essential to the retention and engagement of employees. They can't be distracted by concerns about their own future employment, so it's helpful to provide them with a clear personal stake in the success of the new company."
Interestingly, the researchers found that retention budgets were generally disproportionate to the value of the deal: companies paying more to merge with or acquire a competitor were likely to have less funds reserved for retention.
Most participants said that their company aimed for a "sweet spot" that encourages retention by keeping an optimal – not maximum – number of employees on. This means that individual rewards would be more meaningful without employers having to overspend.
"Executives and managers perform much better on the other side of transactions, and stay longer, when they are focused on delivering results for the new owners and well rewarded when the business succeeds," advised Jon Finlay, executive compensation practice leader at Towers Watson. "Being rewarded with a cash bonus for remaining in place for a pre-determined period of time appears to be effective in retention, but the executives must also be encouraged to excel."
He added that 'skin in the game' is essential for executives to stay and perform over the longer term, with the trick being "getting the balance right between cash incentives for retention and good salaries, with enough genuine opportunity to win big when big results are delivered."
Related articles:
Generation Y: turning potential into long-term assets
Preparing for a less-loyal workforce
What do Aussie workers want the most?