These two styles will help HR managers to motivate, guide and inspire employees during times of change.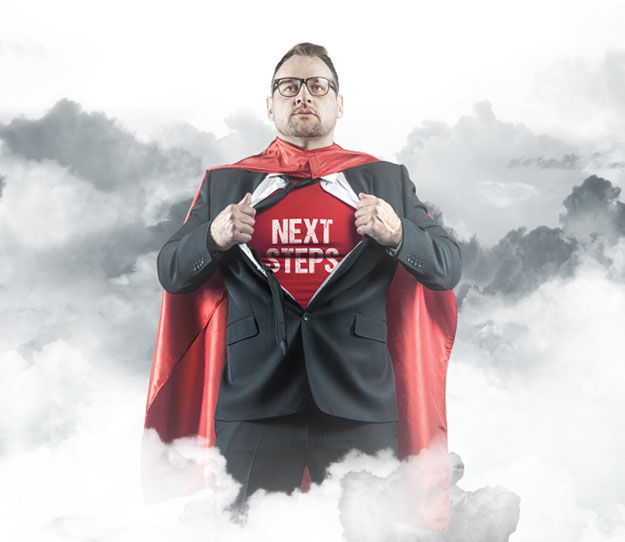 Steering your workforce through organisational change is a big challenge for HR professionals, but your level in success in these situations all depends on how good you are at influencing those around you.
HR professionals can use their influence to motivate, guide and inspire their workforce during times of change, says Toni Greenwood, a facilitator with the Australian Institute of Management (AIM).
"As HR practitioners we are required to influence without authority or any 'formal power'," Greenwood told HC Online.
"Therefore we need to firstly consider how we influence leaders, manager and the broader workforce to commit to a course of action," she says.
HR professionals can play a key role in facilitating the transition from the organisation's current state to its desired state by helping staff accept and adjust to organisational change, Greenwood says.
They can do this by exerting their influence over senior management, staff and colleagues and line managers to ensure that the people around them are inspired and accepting of the organisation's new direction.
Greenwood says some of the best resources in the HR change management toolbox are the Push or Pull styles of influencing workplace behaviour, to be used when trying to bring about workplace change.
According to Greenwood, the Push style is characterised by extensive use of three types of behaviour: Proposing, Giving Information and Blocking/Shutting out.
"The rationale of the Push Style is that people are influenced by convincing proposals which are well supported," Greenwood says.
"The keys to successful use of the push style are: the quality of the proposals; the information given; the ability to get those proposals heard by shutting others out," she says.
She says the Push style tends to be most effective under one or more of these conditions:
The recipient has little experience or understanding of the issue and recognises the need for help or guidance.
There is no vested interest in the status quo and the recipient does not feel threatened by accepting the proposal.
The recipient recognises the legitimacy of the influencer's power base (e.g. expert, position, physical).
The recipient trusts the influencer's motives.
Conversely, Greenwood says the Pull style is characterised by concentration upon three different behaviours: Testing Understanding, Seeking Information and Building.
Greenwood says the rationale of the Pull Style is that people are influenced more readily by uncovering their needs, motives, aspirations and concerns.
"The keys to effective use of the Pull Style are: the quality of questions used to test understanding and to seek information, and the ability to build upon ideas and proposals," she says.
Greenwood says the Pull style tends to be effective in most situations, but is particularly useful under these conditions:
The recipient of the influence attempt has strong opinions and views.
The recipient has a vested interest in the status quo and could have difficulty in accepting the influencer's proposals.
It is unknown what the recipient will find acceptable.
While it might be tempting to try a combination of both Push and Pull styles when trying to influence your workforce, research evidence suggests that when these styles are mixed, the result is actually a decrease in effectiveness.
"The two styles appear to cancel each other out," Greenwood says.
"It is therefore important to consciously choose a particular style before attempting to influence another and to stick to that style throughout the meeting," she says.
But if the particular influence style you chose was met with resistance, Greenwood says HR professionals can use a different style next time they deal with the same recipient.
When attempting to influence people, the ideal outcome is to build commitment and loyalty, however Greenwood says HR professionals should be aware that their efforts could produce three different outcomes:
1. Resistance is where your influence tactics produce no response or a minimal response with a delayed effort. Perhaps the most dangerous is producing a response that is then covertly sabotaged so that the desired result cannot be achieved.
2. Compliance is where a request is acted on with minimal effort. A better response than resistance, compliance may be all that is required when your request is simple and doesn't require a lot of effort from the other person.
3. Commitment voluntary endorsement and support for a request. This is critical for getting people to act on requests that require a large amount of effort and resources over a period of time.
She says meaningful and sustainable organisational change requires a fundamental shift in the way people see things and feel about them which leads to new behaviour.
"The new behaviour must be based on individual conviction and choice, not fear or compliance," Greenwood says.
"As HR Practitioners we should consider how you can build loyalty and commitment from the people you are trying to influence."
Similar stories:
How to avoid a "secret resistance" during change management
How HR helped transform Qantas
Senior management undersestimating "change fatigue"
Five capabilities crucial for future CHROs