What's the top reason for bringing people back?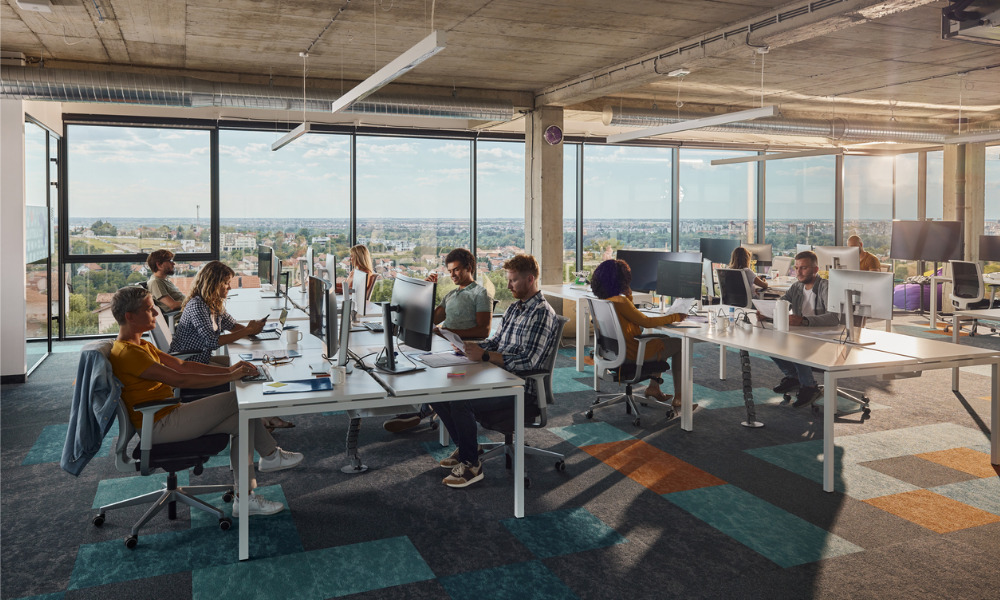 Employers across Australia want staff to be in the office more this 2023, believing that it will have a positive impact on employees and overall corporate culture.
Findings from the latest Robert Half survey among 300 business leaders revealed that 59% will require staff to increase the number of days they are in the office.
Employees of medium-sized businesses will likely feel the strongest push from their employers to be in the office more, according to the report, as 73% of business leaders there want staff to come back more frequently.
Only 58% of large businesses and 47% of small businesses want to hike the number of days spent in the office, the report found.
"Now that restrictions have been fully lifted and the workforce is bouncing back and re-establishing their 'normality,' employers are rethinking how often employees should be working from home and how many in-office days should be required," said Nicole Gorton, director at Robert Half, in a statement.
Benefits of more office days
The decision to require staff to be in the office more comes as 70% of employers expect to reap benefits for corporate culture, according to the report. The respondents also said that more days in the office also means positives for:
Skill development and career progression opportunities (68%)
Productivity (66%)
Employee wellbeing (61%)
Employee motivation (60%)
However, with hybrid work becoming more of a standard instead of a benefit for many employees, the respondents acknowledged that asking employees to be in the office more could negatively impact attraction (51%) and retention strategy (50%).
How can employers push for more office days?
A previous study from Executive Network said employees don't think returning to the office is worth it - so employers should make coming to the workplace "commute-worthy."
Gorton expressed a similar remark on how employers can make staff come back.
"If companies do decide to make their employees return to the office more often than they did in 2022, they need to make going into the office worthwhile," Gorton said.
To do this, the director suggested having "community days" where employees can go to work at the same time to allow collaboration and socialising.
"Other strategies like offering team lunches or workshops are more targeted reasons as to why people would want to attend the office," she added.
Another solid strategy would be having a "more tailored" approach to flexibility, according to Gorton.
"If companies fail to have such a balance, employers run the risk of losing staff and struggling to secure new candidates at a time when a tight labour market continues," she said.