The announcement follows the current bushfire crisis engulfing Australia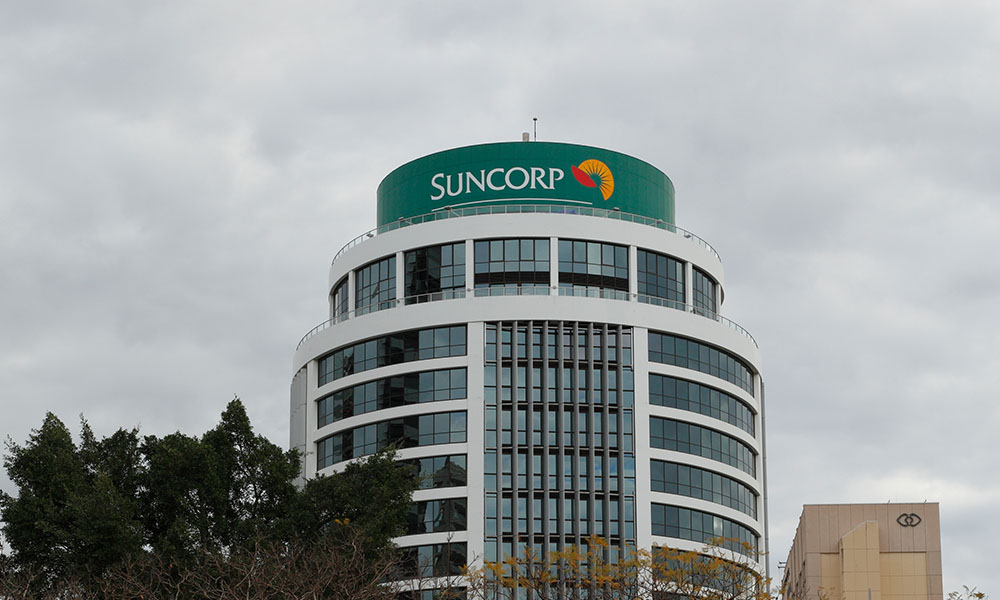 Suncorp Group has introduced unlimited paid emergency response leave for employees who are members of volunteer organisations when they are called upon to assist during an emergency or natural disaster.
The announcement follows the current bushfire crisis in Australia which has highlighted the financial challenges faced by those who volunteer for extended periods of time.
Moreover, Suncorp offers several other flexible leave options for employees who live in bushfire-affected areas, including counselling and special paid leave so individuals are not left without income at this time.
Australian employees who are volunteer members of the State Emergency Services, the Country Fire Authority and RSPCA are eligible for emergency response leave.
Suncorp Group CEO Steve Johnston said the company is committed to supporting employees who have volunteered during this catastrophic bushfire season.
To support the response to these unprecedented fires, Suncorp has increased its initial donation to $500,000 to bushfire relief agencies.
The company has already donated $100,000 to the Australian Red Cross, $40,000 to New South Wales and Queensland emergency services and has contributed more than 2,000 pieces of equipment to the Victorian SES through the AAMI Handover Program.
Through their employee giving program and double matching contribution from Suncorp, employees have given more than $140,000 to various bushfire relief agencies.
Additionally, Suncorp employees have volunteered their time at a local Brisbane Foodbank, putting together donated food and supply packages to be delivered to firefighters on the ground in affected areas.
"This recovery is going to take a long time," said Johnston.
"As one of Australia's largest insurers we understand the role we need to play in that process. We are committed to continuing to do everything possible to help people and communities get back on their feet."
Related stories