Digital marketing agency offers to foot the bill on two controversial weight-loss solutions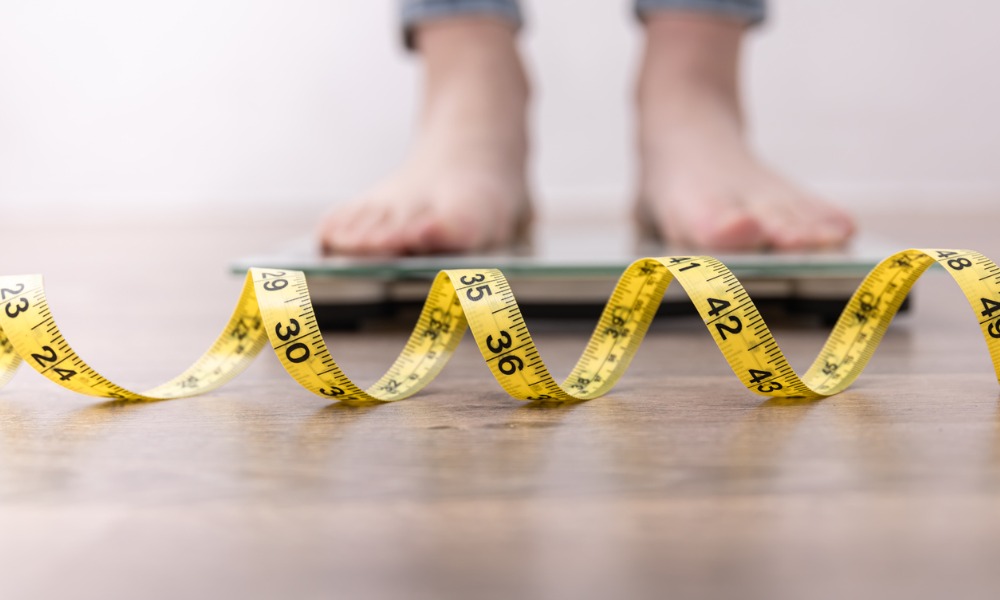 A Melbourne-based digital marketing agency is rolling out a new workplace benefit that will shoulder the costs of two medications aimed at "weight management."
Conversion Digital has informed more than 70 staffers that it is excited to introduce new employee benefit options that will assist them in their "personal wellness journey."
"Today, we spotlight 'weight management,' a crucial factor in promoting longevity and overall wellbeing," the company said in an email obtained by news.com.au.
Under the benefit, the company said it will "foot the bill" if employees are interested in integrating so-called weight loss solutions Ozempic or Wegovy in their health and wellness plan. It will also extend a monthly allowance of $200, according to the report.
What is Ozempic, Wegovy?
Ozempic is a drug that's recently gaining traction as a weight loss solution. The medicine, however, was initially created as a diabetes treatment and the Therapeutic Goods Administration (TGA) has only approved its use in Australia for managing the disease.
Wegovy, on the other hand, is a prescription currently unavailable in Australia, but is known elsewhere for weight loss.
Ozempic and Wegovey were both developed by the same company, Novo Nordisk, according to a 9News report.
Both drugs also have the same active ingredient of semaglutide, which mimics the effect of a hormone known as an appetite suppressant, leading to its use for weight management.
Wegovy's creation was prompted by the shortage of Ozempic following its growing popularity as a weight-loss solution.
Wegovy, however, was created with a larger dose of semaglitude than Ozempic, according to the report.
Not medical professionals
Conversion Digital's email to staff dubbed the prescription as the "revolutionary weight loss drug sweeping Europe" that could parallel AI's impact. However, it also noted that these are "uncharted territories."
"While we aren't medical professionals, we can share the impact we've observed overseas," the email said.
Sylvia Tiet, Conversion Digital general manager, said their new benefit isn't aimed at contradicting TGA's guidelines on Ozempic.
"Our intention is not to promote the product for weight loss contrary to these guidelines. Rather, we aim to provide our staff with information about various health and wellness options," Tiet told news.com.au.
Staff are also urged to consult with healthcare providers before getting any new health regime, the general manager added.
According to the organisation, the rollout of the new benefit is part of its ongoing commitment to employees' health and wellbeing and maintaining its position as "avant-garde leaders" in Australia.
"We strongly advocate for a proactive approach to your health," the firm told employees. "Your health is our priority, and we're here to support you on your journey."
For retention
Clayton Cross, Conversion Digital head of strategy, said their new benefit not only shows care for staff, but is also helpful in attracting and retaining employees.
Tiet also said the feedback on the new policy has been "overwhelmingly positive."
"Aside from payment queries, some staff members are seeking more information about the drug itself, and we have directed them to their doctor," Tiet told news.com.au.
"Other staff have inquired whether it is available for family members – one wants it for their dog. The usual type of normal and strange queries."
Two staff members have so far taken up the offer, according to the general manager.