Employers have little 'wiggle room' when it comes to pay, but there are other options available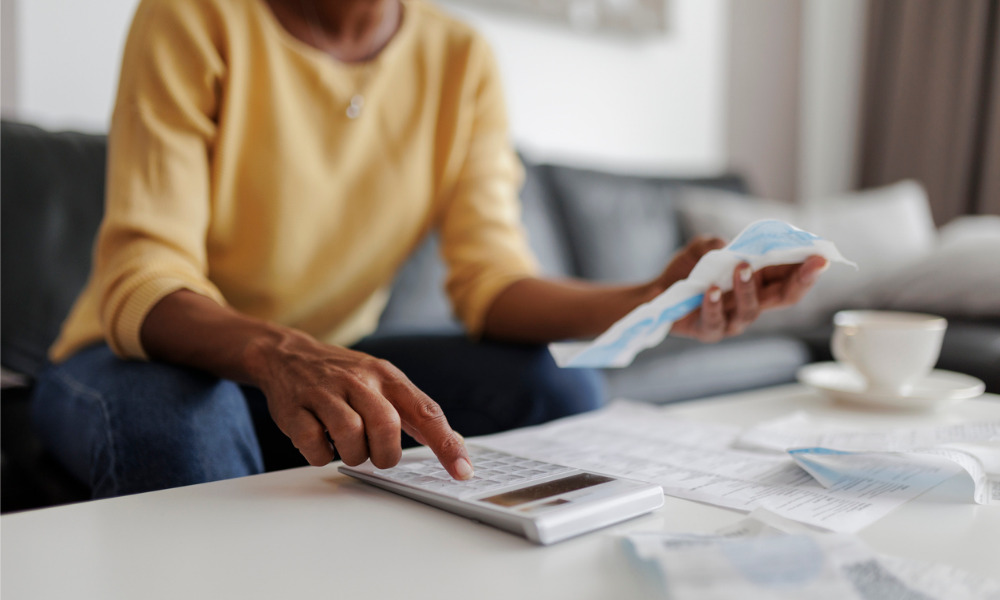 This article was published in partnership with Reward Gateway.
Employers need to take a proactive approach to help their employees deal with the stresses caused by the rising cost of living. According to the latest research from Reward Gateway, 71% of Australian HR leaders say anxiety caused by cost-of-living increases is negatively impacting employee productivity.
The rising costs of housing, petrol, groceries, electricity and gas are playing on the minds of employees, who are unsure of how they are going to make ends meet. It's also negatively impacting their mental health and making them feel overwhelmed. Employers are also feeling significant financial pressure as bills continue to mount.
HR leaders 'feeling the pinch'
"According to our most recent research, nearly 70% of HR decision-makers agree the increasing cost of doing business is negatively impacting their HR budgets for 2022," says Kylie Terrell, director of consultancy for Australia and New Zealand Reward Gateway. "This is leaving them little wiggle room for salaries, benefits and hiring costs. If anything, companies are looking to cut costs and raise consumer prices."
In the face of these challenges, HR leaders are looking at creative ways to support their employees and their families, by helping them to stretch their disposable income. Increasing salaries in line with inflation or above is an option for some organisations, but not all. Instead, some employers are looking at more novel, less expensive, ways to incentives and reward their people.
"There are many options outside of pay for employers to provide support with cost of living increases, and HR leaders have plenty of ideas in their toolkit that are ready to implement," Terrell says. "Employees are looking to their employer for support with day-to-day expenses and ways to improve their own financial wellbeing, whether that's through a discounts program, expanded benefits or even offering financial resources to help them understand budget concerns."
Financial education as a benefit
Workers who have a good overview of where their money is being spent each month can begin to identify where they can make savings. Financial literacy and education should become part of every employer's responsibility towards their staff and be embedded into a company's reward and benefits package, according to Terrell. Inflation tends to hit the lowest-paid workers the hardest. These are often the same group who would most benefit from education around financial management.
Gauging what will help employees the most begins with simply asking them. Putting the question: "What do you need?" can spark new ideas that don't have to break the bank. For example, your organisation may be able to offer a stipend to offset commuting expenses or provide access to hundreds of retailers for valuable everyday savings.
"We know that employee must-haves are shifting, and while fair pay tops the list, which is no surprise, alongside that is the need for a caring manager and flexible working. Your benefits need to fit in seamlessly within your employees' day-to-day lives to provide the maximum impact for your people," Terrell says.
Reward Gateway is hosting a webinar to help educate HR leaders on the best ways to support employees through the cost of living crisis. Register for the event here.