But more perks underway to offset restrained wage growth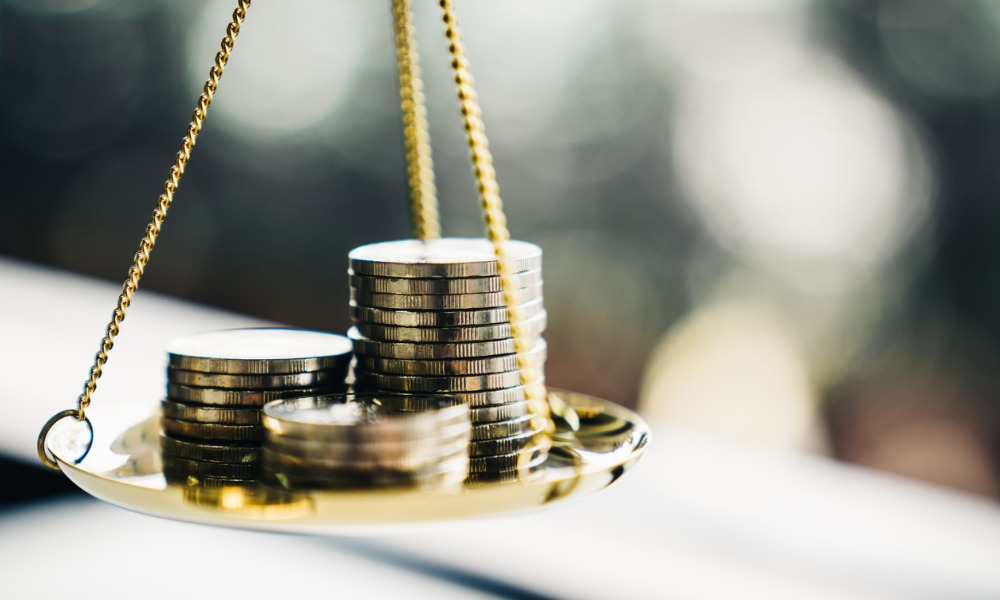 Employers across Australia will be taking a "more cautious approach" when it comes to pay increases, according to research from Robert Half, but they are promising that more workplace perks will be on the table this year.
Findings from Robert Half revealed that 58% of employers would be basing remuneration decisions on individual or company performance, while 20% will base them purely on tenure.
"As the market is shifting and businesses are 'right sizing' themselves, companies are taking a more cautious approach to their remuneration policy by predominantly rewarding salary increases based on the performance of their business," said Robert Half director Nicole Gorton.
"Even with the rising cost of living in the spotlight, there is no guarantee who will receive a pay rise this year, and how much. Salaries cannot and will not continue to rise at the rate they did in the previous two years."
'Breaking point'
Reports of restrained salary hikes come despite research saying that Australian workers are at a "breaking point" due to the cost-of-living crisis and job insecurity.
Findings from the latest quarterly ELMO Employee Sentiment Index revealed that 65% of Australian workers believe that the rising cost of living had a negative impact on their mental health.
In fact, 54% of Australians said financial stress was hitting their physical health, while 44% said it affected their productivity at work.
"As the cost of living continues to rise, it is important that companies have a timely expenses management process in place to ensure their employees are not left struggling financially," said Danny Lessem, ELMO Software CEO and Co-Founder.
More benefits offered
But in a bid to make up for the lack of salary hike this year, 70% of employers are planning to offer more benefits this year, according to a previous Robert Half survey.
"With businesses putting careful thought and consideration into who will receive a financial incentive in 2023, many employers are turning to benefits as a substitute when a monetary increase cannot be offered," Gorton said.