The government says it's all part of the upcoming federal budget – however, it may not take effect for years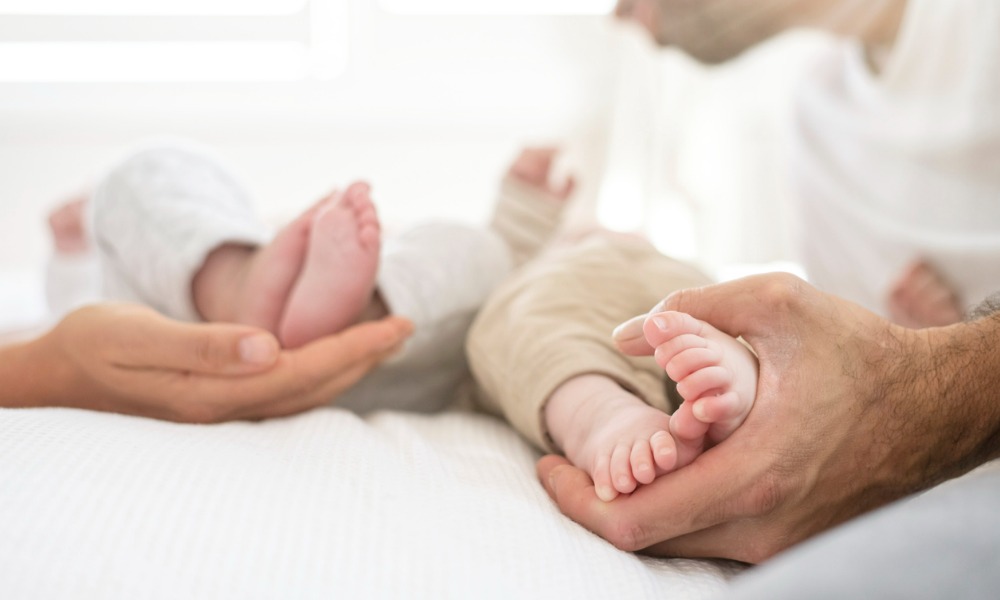 Australia's paid parental leave is set to expand from 18 to 26 weeks by 2026 in a bid to entice more women back into the workforce.
The Sydney Morning Herald reported that cabinet ministers were set to announce the plan on Saturday at the New South Wales state Labour conference. According to a report from ABC News, single parents will be eligible to take the whole six-month paid leave entitlement, while two-parent households can decide how they will split this.
The government added that it will also incentivise fathers and secondary carers to use their entitlements and divide the responsibility of childcare more evenly.
Read more: NSW delivers 'groundbreaking' paid parental leave to these workers
Prime Minister Anthony Albanese told reporters on Friday that the paid parental leave "is something that Labour has championed," adding that they want to do more about it.
"One of the things about paid parental leave that we need to do, just like we need to do with childcare, is to increase women's workforce participation, to make sure that they can stay in the workforce, to build productivity for companies as well as by boosting their living standards," Albanese told reporters. "And we know that people having families is good for the economy as well as being good for individuals. And so Labour will always do what we can to provide more support, but I'll have more to say about that over the coming period."
Read more: Australian drinks giant Lion raises a glass to equal paid parental leave
According to Albanese, the country needs to "maximise women's economic participation in the interests of family budgets, but also in the interest of our national economy."
"We'll have a budget in a couple of weeks and we'll be making final announcements about a whole range of measures there," Albanese said. "Paid parental leave is something that was also raised at the Jobs and Skills Summit."
ABC reported that the reforms to the paid parental leave will be introduced from July next year, but the additional leave will not take effect until July 2024, when two weeks will be added annually until July 2026, for a total of six months of paid leave.