Margie Hill chats about working for a rapidly growing firm, becoming a digital organisation and stepping into a greenfields role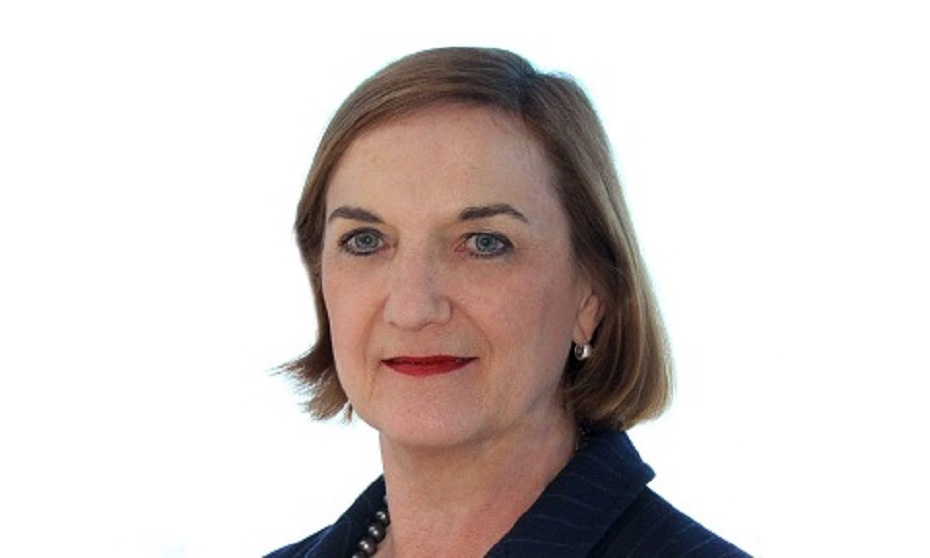 What is your job title and what brought you into this role?
I'm the general manager of people & culture. When I was presented with the opportunity to join AustralianSuper, it was into what was essentially a greenfields role. The role provided a chance to work for a rapidly growing and highly-regarded organisation, and help shape the way it operates. That's not an opportunity that many people are offered, especially not with an organisation that is so committed to providing the best outcome for our members and has built its success on staying true to its values, so I accepted.