HC talks with Leith Wiblen about building leadership, the importance of humour and writing trashy romance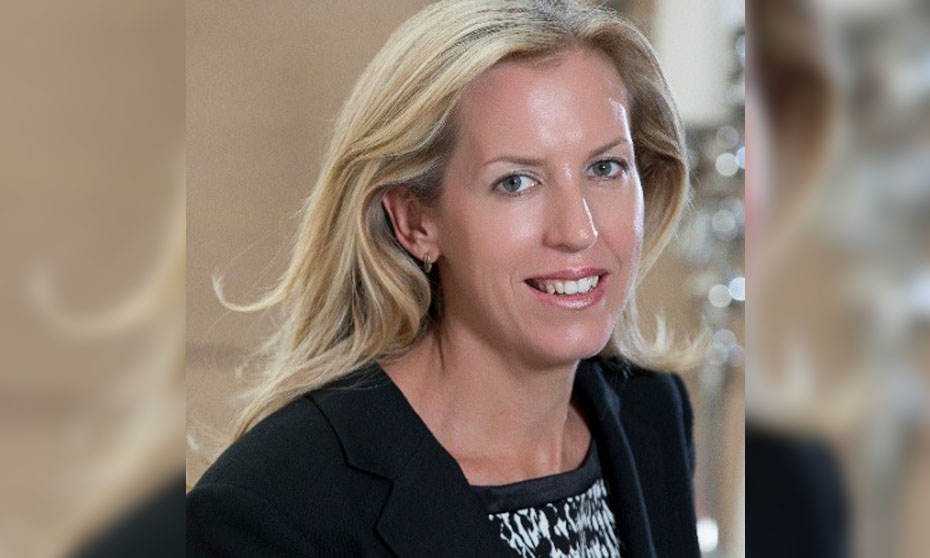 What is your job title and what brought you into this role?
As general manager human resources Queensland for Star Entertainment Group, I lead the people streams for the firm in Queensland. I came into this role via a strong career foundation built from experience throughout Australia and the Asia-Pacific, beautiful babies, and a move back home to Queensland.