Karen Evans chats about HR's relationship with managing directors and offers advice on how the two can work better together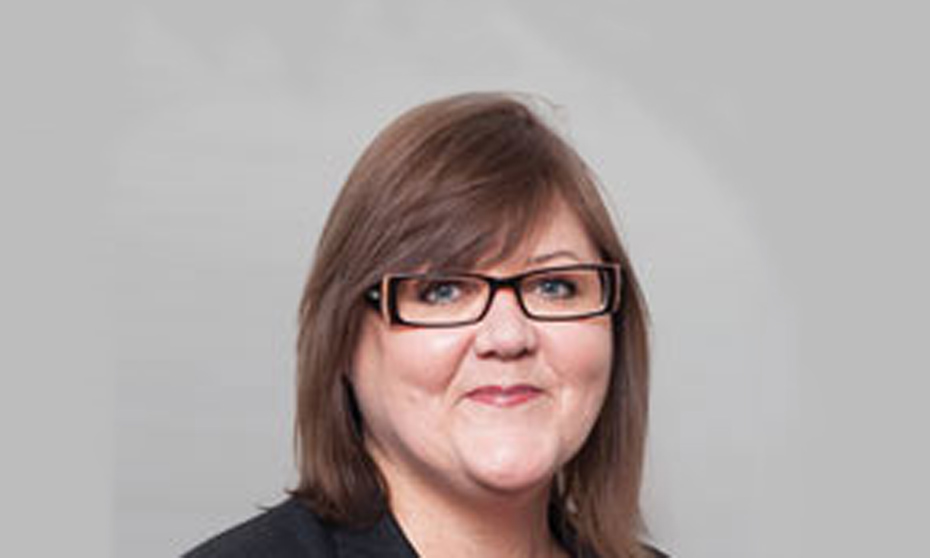 What do you think the relationship between HR professionals and managing directors should look like?
Human resource professionals should be acting as an advisory mechanism to managing directors, enabling them to run their businesses and staff effectively. It's important to build these direct relationships with business leaders, in order to develop a detailed understanding of where the business is going and what it is trying to achieve. Once this is established, line managers and HR can then guide and support these objectives from what I'd call a 'people point of view'.