Luis Izzo of Australian Business Lawyers & Advisors discusses the potential impacts on employers of the recent Federal Court decision relating to personal/carer's leave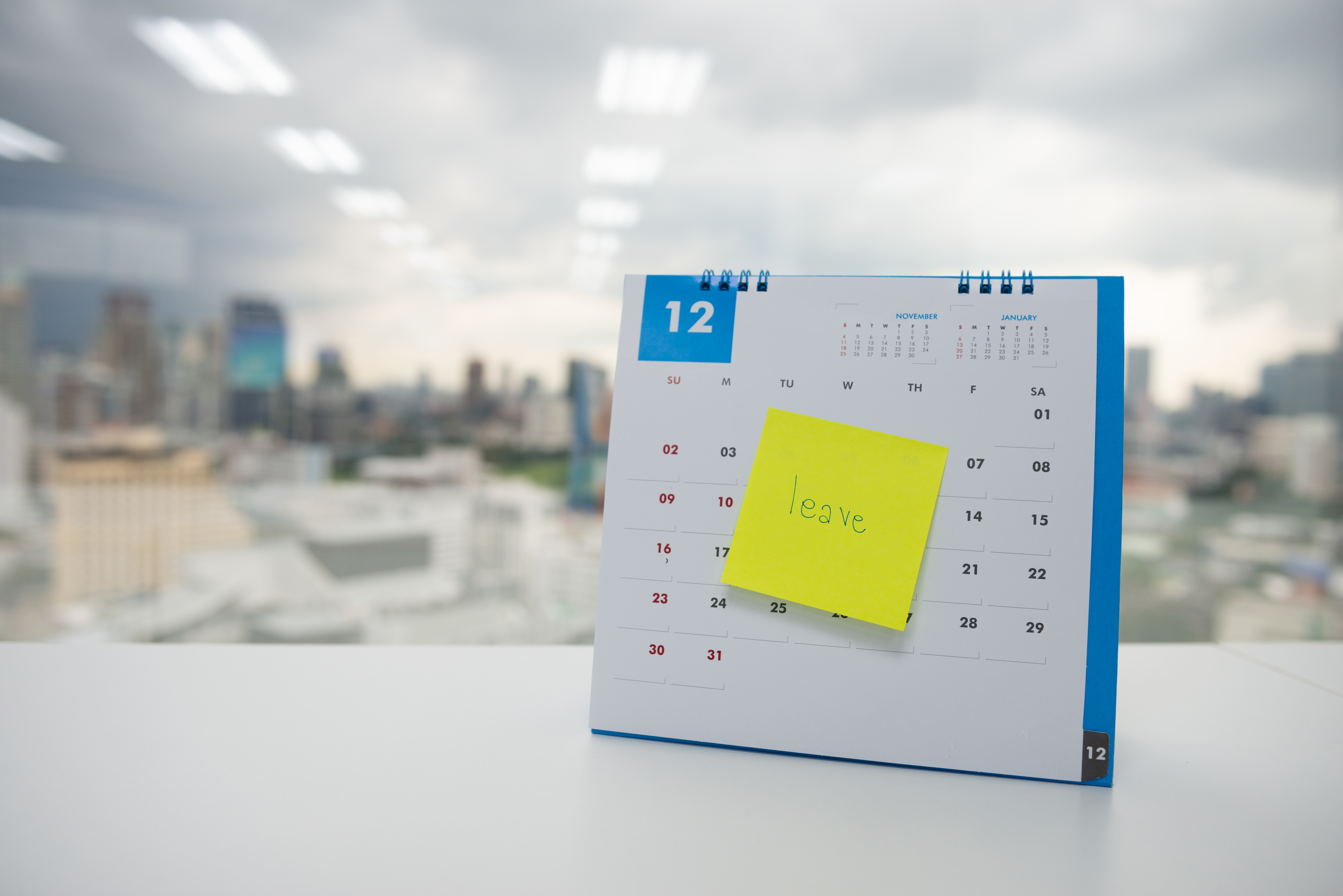 On 21 August 2019, the Full Federal Court handed down a decision in Mondelez v AMWU & Ors [2019] FCAFC 138 (Mondelez) that has sent most employers, HR and payroll departments into a spin.
The Court confirmed that all employees (including part-time employees) are entitled to 10 "working days" of personal/carer's leave per year under the Fair Work Act (FWA), regardless of how many hours the employees work per day or how many days are worked per week.
The decision has generated much debate and panic within businesses and has wideranging implications for employers, particularly those employing shift workers or part-time employees.
Shift workers
In the proceedings, Mondelez argued that:
its shiftworkers who worked 3 x 12 hour days per week (36 ordinary hours per week) should accrue 76 hours of personal leave per year, reflecting 10 days' worth of 7.6 ordinary hours; and
whenever an employee takes a day of personal leave, while they might be paid for the full 12-hour shift, they have 12 hours deducted from their personal leave accruals.
Mondelez argued that this reflected the industrially accepted standard number of hours to be allocated to any day of leave.
The Attorney General and Minister for Employment (intervening in the case) supported Mondelez's approach, arguing that it was the same as the approach adopted under the Workplace Relations Act 1996 (which preceded the FWA).
The Full Court, by a two-to-one majority, rejected Mondelez's approach as inconsistent with the natural and ordinary meaning of the words used in the FWA.
The Court instead held that all employees are entitled to 10 working days of personal/ carer's leave per year, regardless of how many hours are worked in a particular day.
The Court held that a "working day" is not a calendar day. Rather, it is the working hours the employee is scheduled to work in the 24-hour period commencing from the time an employee starts work on a particular day.
Under this approach, Mondelez's shift workers were found to be entitled to 10 x 12-hour days of personal/carer's leave each year (equating to 120 hours per year).
This approach will apply to all shift workers, whether they are working more or less than 10 ordinary hours a shift. They will be entitled to 10 full shifts off a year.
Part-time employees
The decision has more interesting consequences for the engagement of part-time employees.
Under the wording of the FWA, these employees are also entitled to 10 days of leave a year.
This means that part-time employees who may work as little as one or two days per week are also each entitled to 10 full working days of personal/carer's leave per year.
Put simply, a full-timer who works 200-plus days per year gets 10 days of sick leave. And a part-time employee who might only work 50 days per year also gets 10 days of sick leave. That's 20% of their working days in paid sick leave – hardly equitable to the full-timers and employers.
What this means for payroll systems
Most payroll systems accrue personal/carer's leave on an hourly basis.
Rather than expressing an employee's leave entitlement in days or weeks, payroll software tends to record the accrual as an hourly amount (with 7.6 hours often reflecting one day's accrual).
In all, payroll systems tend to accrue 76 hours of personal/carer's leave per year for full-time employees, and a pro-rata amount for part-time employees.
If your payroll system works in this way, to strictly and technically comply with Mondelez an employer would need to ensure that:
12-hour shift workers accrue 120 hours of personal/carer's leave per year, 11-hour shift workers accrue 110 hours of personal/carer's leave per year, and so on.
Alternatively, if this is not possible, you should ensure that whenever shift workers take leave, they are paid for all of their ordinary hours during the relevant shift but only have 1/10th of their total yearly accruals deducted for that shift. This ensures that 10 full shifts can be taken as personal leave a year.
Part-time employees accrue a full 10 working days per year (as opposed to a pro-rated amount based on their shorter working week).
Employers who have not properly been accruing/paying leave could be faced with back-payment claims extending back six years or even as far back as when the Fair Work Act's National Employment Standards were introduced (1 January 2010) for those employees who have remained with the same employer since 1 January 2010.
What happens next?
Mondelez and the Minister for Employment have appealed the decision to the High Court.
If the High Court grants leave for the appeal to proceed, the ruling in Mondelez will be considered in detailed hearings over the course of the next six months. The fi nal outcome of the appeal could still be a signifi cant time away (as far away as 12 months).
So while the High Court appeal provides a glimmer of hope that these new personal leave rules might not be here to stay, the unfortunate reality is that the principles from Mondelez currently apply and could expose businesses to claims over the course of the coming year
What employers should do over the next 12 months
The tricky question for employers to ask within their organisations is how they will respond to Mondelez while a High Court appeal looms over the decision.
Technically speaking, employers should be ensuring they are accruing personal leave in accordance with Mondelez, unless and until an appeal rules to the contrary.
Unfortunately, significant time and expenditure could be exhausted on reconfi guring payroll systems that might prove entirely unnecessary if the High Court overturns the decision.
Minimising exposure
With this in mind, employers might wish to explore adopting a manual 'work-around' to minimise exposure in breaching the Act. By way of example, they could deal with personal leave claims on a case-by-case basis over the next 12 months, taking a tailored approach to the accrual and payment of personal leave:
Accrual
Where any claim for personal leave does not exhaust an employee's accrual, then no harm might be caused by keeping existing accrual practices. As long as no employee runs out of leave, no fi nancial loss might be caused while an employer awaits the outcome of an appeal.
Where an employee's leave accrual is exhausted and they move into a period of unpaid leave, particular exposure could arise (expecially in the case of part-timers). It could be that the employer has not been properly accruing the leave and may wish to rectify any shortfalls on a case-by-case basis during this interim period.
Payment
It is unlikely that any changes will be required for employees working 'normal' shifts of 7.6 or eight hours a day.
However, where a shift worker working in excess of eight hours a day takes a period of leave, the employer might wish to check that all the ordinary hours are being paid for whenever the leave is taken. Again, if there is a shortfall, these should be rectified on a case-by-case basis during this interim period.
Of course, while these practical workarounds might assist in a number of cases, there is no substitute for full compliance with the Act.
For businesses with significant shift or part-time workforces, it would be a good time to review your payroll and HR practices to prepare for what might be coming your way. I recommend employers take legal advice on their specific circumstances to ensure no cases of breach arise.
If you want to keep abreast of developments with this case, visit ablawyers.com.au and sign up to receive updates on this matter and other key employment and workplace issues impacting employers in Australia.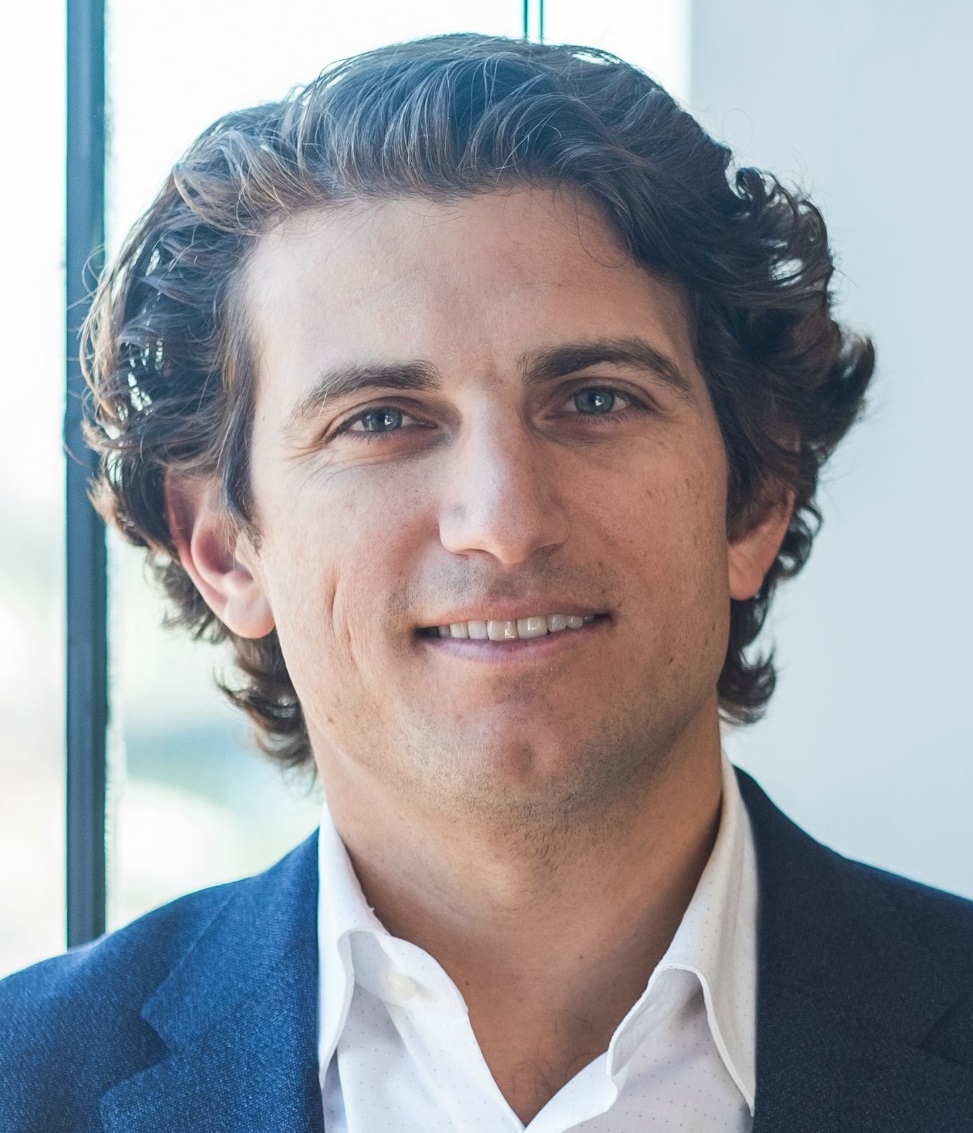 Luis Izzo is managing director, Workplace Sydney, at Australian Business Lawyers & Advisors. Voted #1 Workplace Relations and Employment Team of the Year 2019 and 2018, Australian Law Awards.