Aparna Damle, regional solution, director – Core EC, HRPayroll, Synchrony Global, outlines the elements required for successful HCM implementations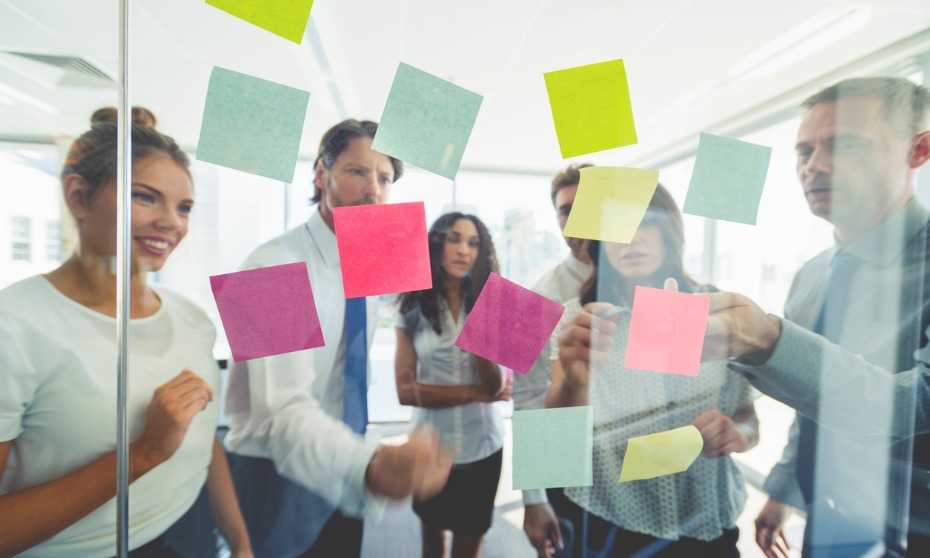 Aparna Damle, regional solution, director – Core EC, HRPayroll, Synchrony Global, outlines the elements required for successful HCM implementations
What do you see as the biggest challenge and what is your advice for successful HCM implementations?
The biggest challenge is changing the thinking from a process-centric view of 'we have always done it this way', to be truly ready for HR transformation.
Customers must be prepared to invest in aligning their policies, strategies and operating model with their organisation's vision. In my experience, e­ffective change management is key to ROI on SuccessFactors implementations.
Due to the rapid pace of emerging technology, looking at investment in HCM systems as a one-o­ activity is a thing of the past. Continuous improvement, uplifting technology and bringing everyone along the journey is paramount to success.
What skills/background/capabilities make a great implementation partner?
Experience with implementations of all shapes and sizes, having gone through the challenges and pitfalls of those implementations and knowing how to overcome the issues to deliver exceptional customer outcomes.
What is your biggest career achievement?
I've been helping Synchrony Global model, prototype and launch a packaged end-to-end HR and Payroll SuccessFactors Solution, called Synchrony People, which accelerates delivery by significantly reducing the touchpoints for implementation.
It both expedites the value for our enterprise customers and provides a powerful preconfigured solution for small and medium-sized organisations.
I'm proud to work with SuccessFactors because of their commitment to innovation and their customers. In addition, implementing the leading-edge SuccessFactors Payroll for 200,000 employees for the largest retailer in the southern hemisphere has definitely been a career highlight!
What have you been working on recently?
I've been with Synchrony Global since it was founded three years ago by a group of leading cloud HRM consultants. I am responsible for helping design sophisticated business processes, architecting systems with complex integrations and interfaces, and working with customers to help pave their transformation road maps.

Aparna Damle
Regional solution director – Core ECHRPayroll
SYNCHRONY GLOBAL
Aparna Damle has over 17 years' experience in implementing and managing SAP HCM components across multiple industry sectors, and is arguably one of the most qualified consultants in Australia.
She has led numerous HCM implementations, with core functional and configuration skills across SuccessFactors EC and Cloud Payroll, SAP HR Payroll, Time Management, CATS, Leave, EH&S, Personnel Cost Planning and ESS/MSS