Why is attracting and retaining talent so important for growing a company?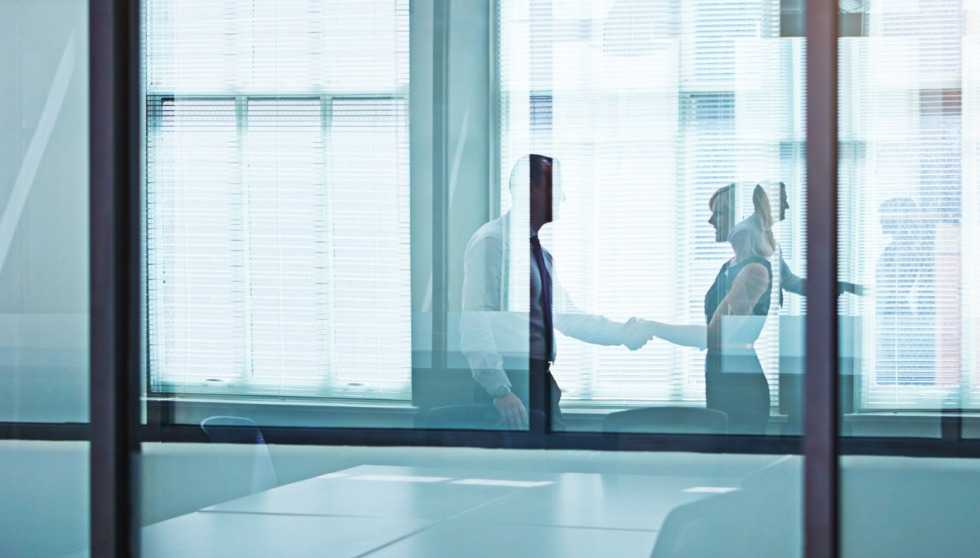 Why is attracting and retaining talent so important for growing a company?
I recently hosted a group of HR executives at a roundtable event on this topic. What struck me halfway through the session was the focus of the challenges faced was entirely on attracting talent into the recruiting funnel, not necessarily the hiring process itself once that candidate was in the recruiting funnel. I likened it to the demand generation side of a sales and marketing department. Interestingly, we all came to the conclusion that attracting talent was a continuous process. You not only have to attract new talent but also have to continue to retain that talent once they become an employee. We've recently had a re-look at how we recruit our talent.
We've grown from 50 employees when we first started our organisation to over 170 people in a three-year period. For the first year or so, the growth was largely achieved by using personal networks, people who had worked for us before in previous organisations, and employee referrals. We're now at the point where we have to look beyond those networks at how to efficiently and cost-effectively attract new talent to the organisation.
So how does Synchrony attract the right talent?
As an SME, spending money on recruitment agency fees isn't the ideal option, so we looked at utilising the cloud HR solution we sell, SAP SuccessFactors, to facilitate this growth. We utilised SuccessFactors from the very start of our organisation, and as the initial growth has largely been based on hiring people who we've worked with in the past, our focus and usage of the toolset has been applicant tracking. We're now moving into the next stage of our growth, where we are looking at having to attract talent to our organisation that we haven't worked with in the past. We've therefore looked again at our toolset and have just implemented the 'marketing' side of the SAP SuccessFactors Recruitment solution.
Besides recruiting, how is Synchrony focused on talent management?
In addition to attracting new talent, we're focusing on the concept of "continuous attraction" of our existing employees. Our next process to go live is the Onboarding solution, which is designed not only to simplify the collection of information needed to set an employee up with system access and completion of statutory forms, but more importantly to start to engage with the employee pre-start date. This is done by introducing them to their team, providing training access and the ability to set 30-, 60- , and 90-day goals.
After onboarding, our next module in our HR road map is Succession and Career Development, to identify the leaders of the future and to provide our employees with the ability to highlight where they want to go in their careers. This will allow us to look at providing learning opportunities to our talent.
All of this is possible through the integrated nature of our solution, without any integration points or having to wrestle with double entry of data, which is manual, costly and cumbersome. It goes without saying that we provide our internal teams with the ability to apply for any current jobs. We strongly believe in encouraging personal growth across all of our teams and welcome employees wanting to look at other opportunities within our organisation.
Fast fact A study from reMarkable found that 38% of employees would like to be allowed to use their phones less, with 66% claiming the threat of constant notifications is sapping their focus.


Mike Ellis
Chief commercial officer
SYNCHRONY GLOBAL