Skills shortage, pay transparency laws driving the widespread increments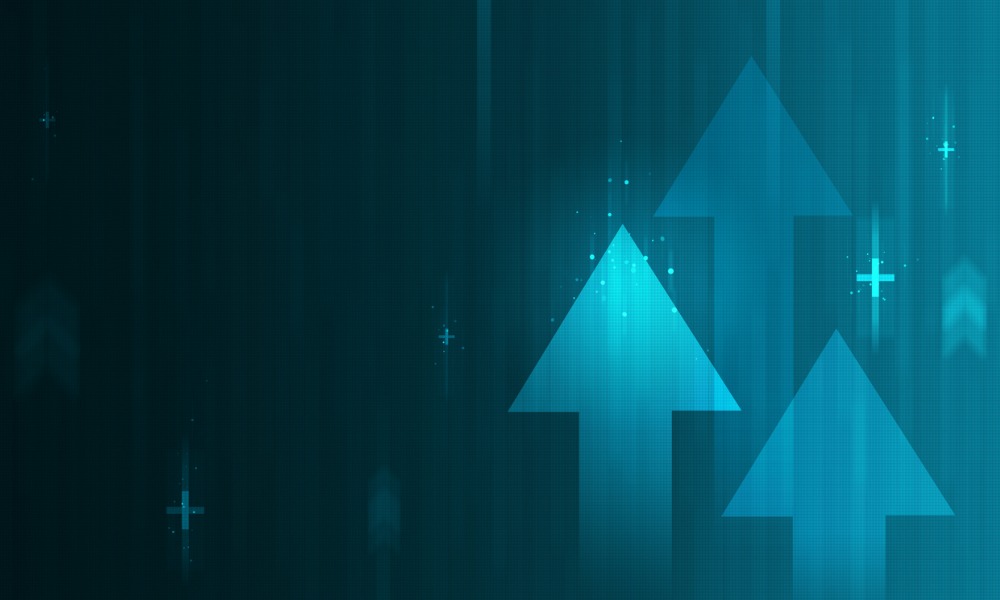 A majority of employers in Australia are planning to raise employees' salaries, with the decision driven strongly by the skills shortage.
The Hays Salary Guide FY23/24 revealed that 95% of employers will increase salaries in the next review. This is higher than the 88% who hiked compensation in 2022 and 67% in 2021.
The report also found that 66% of employers are planning to raise compensation by more than three per cent, also higher than the 37% who offered that percentage a year ago. The full list of increase shows:
0% increase (5%)
Less than 3% increase (29%)
3-6% increase (53%)
7-10% increase (10%)
More than 10% increase (3%)
"This year, both the number and value of increases will rise, continuing the upwards trajectory we first noted in last year's Hays Salary Guide," said Matthew Dickason, CEO Asia Pacific at Hays, in a statement.
Skills shortage, the driver of increase
According to the report, 75% of the respondents cited the skills shortage as a reason to offer higher salaries than planned.
"We're calling this the year of the raise, where the promise of higher salaries reflects the intensity of the skills shortage in today's jobs market," Dickason said.
Almost four in five employers also said it's only reasonable to expect pay rises to keep up with inflation, according to the report. Another cited reason is because employees have been asking for an increase amid great dissatisfaction with how much they're receiving.
"Many employees feel undervalued and underpaid. Only 28% are satisfied with their current salary, with most (71%) believing it doesn't reflect their individual performance," Dickason said.
The report said 65% of professionals plan to ask for pay rise, which Dickason said shows that employees feel confident to negotiate for better pay amid the skills shortage.
Pay transparency at work
Another reason for the increase is the growing pay transparency trend, which Australia reinforced by banning pay secrecy clauses in workplaces.
According to the report, 33% of employers are already transparent on pay matters with all staff, while 31% are transparent on select employees.
"We expect these figures to rise in the months ahead, with the abolition of pay secrecy in Australia prompting more employers to audit salaries, scrutinise disparities and make adjustments when required to ensure fair and equal pay," Matthew said.
Australia has also been taking measures to ensure pay remains equal among employees. In a recent legislation, it ordered organisations to publish their gender pay gaps.
'Emotional salary'
Meanwhile, more employers are putting more premium on so-called "emotional salary" as they recognise its role in workplaces.
"They are now placing greater value on emotional salary – the intangible benefits that positively impact their emotional wellbeing and job satisfaction, like more than 20 days of annual leave and wellbeing leave," Dickason said.
According to the report, employers are offering the following benefits:
Training (80%)
Ongoing learning and development (54%)
Career progression opportunities (50%)
Mental and physical health and wellbeing programmes (50%)
Financial support for professional study (43%)
Company car, car allowance, or onsite parking (40%)
"As benefits expand in our post-pandemic world, the emotional elements can make or break the success of your overall package," Dickason said.
It is essential that employers also review the "emotional elements" they offer to stand out in the tight labour market, according to the executive.
"Consider what else you can offer to attract and retain talent, such as opportunities for growth, wellbeing days, improved recognition, work-life balance or a more positive work environment," he said.