Yahoo chief executive Marissa Mayer wants her $2m bonus to go to Yahoo's 8,500 employees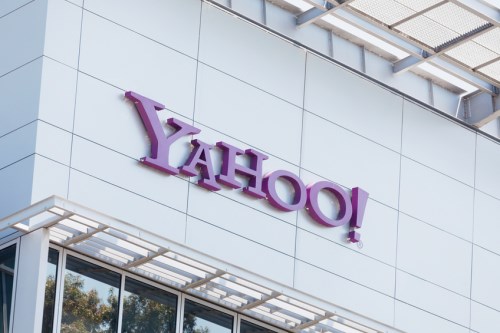 Yahoo
chief executive
Marissa Mayer
will lose her cash bonus (worth about $2m a year) over the mishandling of a 2014 data breach.
An internal review found Mayer's management team reacted too slowly to the breach which involved 500 million accounts that had been potentially compromised.
Mayer announced today that she wanted the board to distribute her bonus to Yahoo's entire workforce of 8,500 employees, however the board did not say whether they intend to do that.
Moreover, Yahoo's top lawyer, general counsel, Ronald Bell, resigned without severance pay for his department's slow response to the security breach.
Mayer said in a statement that when she learned in September 2016 that a large number of their user database files had been stolen and she worked with the team to disclose the incident to users, regulators, and government agencies.
"However, I am the CEO of the company and since this incident happened during my tenure, I have agreed to forgo my annual bonus and my annual equity grant this year and have expressed my desire that my bonus be redistributed to our company's hardworking employees, who contributed so much to Yahoo's success in 2016," she said.
Yahoo hired an independent committee to look into the security breaches that occurred between 2013 and 2016 and have impacted at least 1.5 billion user accounts.
The investigation identified 32 million user accounts that were victims of forged cookies between 2015 and 2016. These are digital keys that allow people to access information without passwords. The forged cookies have now been nullified by Yahoo.
Since becoming CEO in July 2012, Mayer's time at Yahoo has had some controversial moments.
A lawsuit was filed late last year in the US alleging that Mayer actively "purged the company of male employees".
Scott Ard, a former media executive at Yahoo, alleged that Mayer "encouraged and fostered the use of [an employee performance-rating system] to accommodate management's subjective biases and personal opinions, to the detriment of Yahoo's male employees".
He accused Mayer and two other female executives of using the review to promote more women to senior level management.