Four in five women on the hunt for a new job want to balance career with family time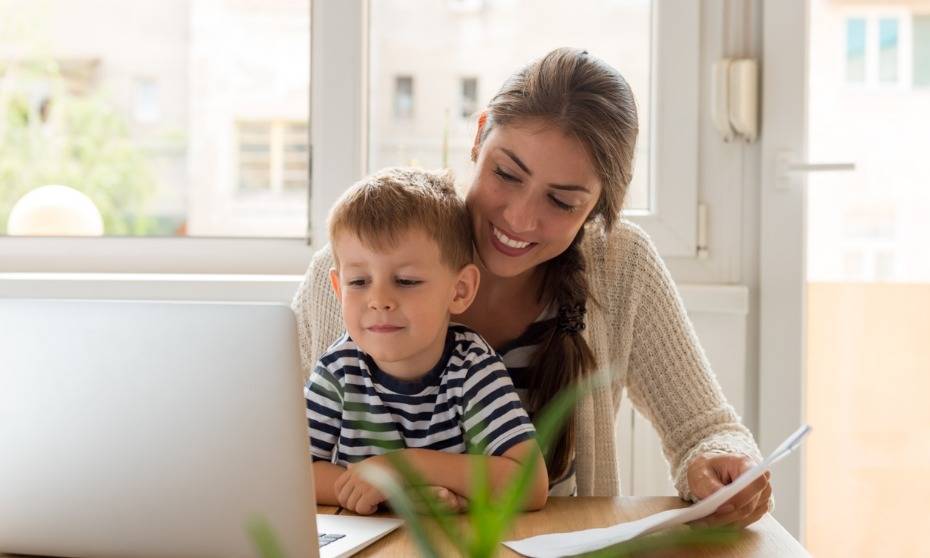 Flexible work may be the key to keeping working mothers happy in their role. The majority of working mums in Australia and New Zealand today are actively looking for employers who offer this benefit, according to a recent survey.
More than four in five women (83%), who seek to balance their career with family life, said they want to enjoy flexible work in their next role, a study from JustMums Recruitment showed.
Among the options women reportedly look for are:
Working part-time hours
Working from home
Working within school hours
Working through a job share arrangement
Working full-time flexible hours
Moreover, seven in 10 respondents said they want to change employers specifically because their request for a flexible arrangement had been denied. One respondent claimed she may have been given a flexible schedule but she only "ended up doing a full-time role in part-time hours."
Discrimination against working mums
This apparently unfair treatment is only one instance of discrimination against working mums.
According to the survey, nearly half of respondents claim to have experienced some form of unfair treatment or discrimination at work, such as being passed up for a promotion or being denied a pay increase or bonus they were set to receive.
One woman recalled: "I didn't receive a pay review whilst on parental leave and when I returned, I was offered less than I deserved based upon my previous performance."
The discrimination, however, starts early for other women: 14% of working mums said they faced bullying or harassment during the course of their pregnancy.
"I was made redundant once advising my employer I was pregnant," a survey participant said.
JustMums said it was "shocked" to find almost half of working women were discriminated against "as a result of being a mum in the workplace".
The recruitment specialist advised: "Employers who do offer flexible work arrangements and a family-friendly workplace will continue to attract and retain the top talent in the market."