Stress would have to top the list of the most bemoaned workplace issues facing HR – but just how liable are employers for managing their workers' stress levels?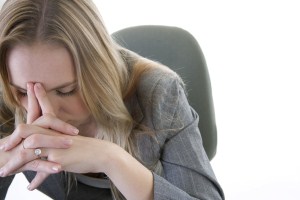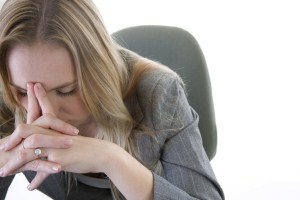 A recently heard case before a District Court has reinforced the importance of HR designing and sticking to its workplace policies in relation to complaints of employee stress.
Whilst workplace stress claims are said to be on the rise, the case of Finlay v The State of Western Australia [2012] WADC132 highlights the importance of employers exercising due diligence in investigating and monitoring claims of excessive workloads.
In this case the employee claimed that she was required to carry out duties in an extremely stressful workplace, the quantity of work was too great, and there were inadequate staff levels. In addition, she claimed that the telephone calls she received from a client on one particular day were distressing and abusive, and all of these factors caused her to experience panic attacks – she sought damages as a result of being subjected to excessive workloads and distressing telephone incidents.
According to workplace law specialists at Kott Gunning Lawyers, the employer's duty included a duty to take reasonable care to eliminate risks for both physical and mental injuries. "The principal issue at trial was the foreseeability of the [employee] suffering psychiatric injury during her employment. It required the Court to consider whether the risk of the [employee] suffering a recognised psychiatric condition was reasonably foreseeable, in the sense that it was not far-fetched or fanciful," Senior Associate Glen Atkins, and Partner Vidal Hockless wrote in case commentary.
The employer was able to produce evidence of regular performance reviews which recorded no mention of the employee having raised any of her claims. In addition, it was also established that the employee had not worked excessive hours and that her absences on sick leave were not prolonged, extended or frequent, or due to psychiatric problems.
As such, the court found in favour of the employer, principally finding that while some telephone calls taken by the employee did cause her distress, and contributed to the development of a psychiatric condition, the judgement found the employer had a firm policy in place to assist staff in dealing with aggressive or abusive calls. This policy was considered to be a reasonable response taken by the employer to the problem of which it was aware. In turn, it had not breached its duty of care to the employee, and the claim was subsequently dismissed.