The incident left the computer draftsman permanently disabled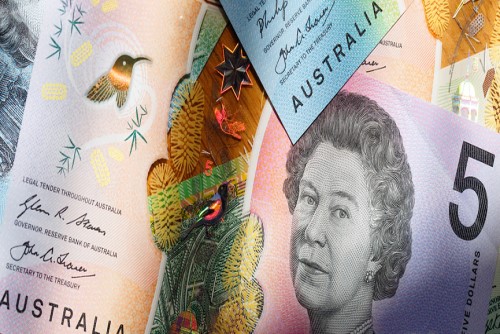 An office worker who injured his neck at work after being startled by a faulty alarm will be granted almost $2m in damages, a court ruled.
Michael Hooker, who was working as a computer draftsman at Allied Pumps in Perth, was left permanently disabled after he sustained the injury in 2012.
Hooker claimed a "loud and piercing screeching" startled him as he was deep in his work, causing him to turn sharply. His knees hit the side of his desk, and he felt an intense pain all the way up to his neck and right shoulder, documents from the District Court of Western Australia revealed.
The alarm, which was part of a faulty personal gas detector, was triggered by a co-worker who claimed the incident was a joke, the court heard.
Hooker suffered soft tissue injury and nerve damage as a result and was declared unfit to work. He sued his employer for damages, a diminished quality of life, and loss of past and future income. He initially sought $2.5m as compensation, but Allied Pumps disputed the claim.
The court, however, ruled Allied Pumps had neglected its duty of care to the employee by allowing the alarm inside office premises.
Allied Pumps was declared liable for the man's injury and ordered to pay $1.9m in damages, over $260,000 for previous medical expenses, and $135,000 for general damages.