HC talks to KFC Australia's chief people officer about their unique new career development program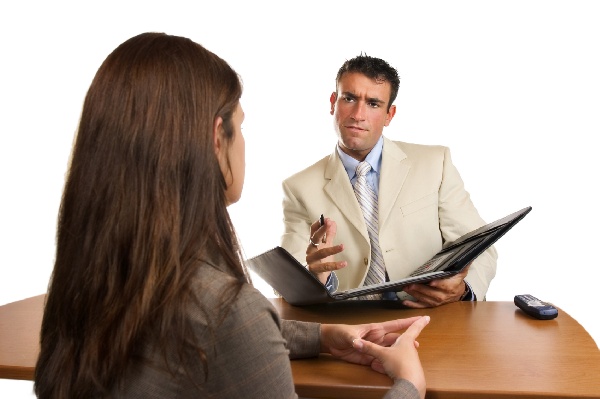 KFC Australia prides itself on giving its employees the best career opportunities, whether that be within KFC, or beyond.

The 'KFC People Promise' is a simple guarantee which allows employees to: "Be their Best Self, Make a Difference, and Have Fun!"

Consistent with this promise, #myplan was developed to improve employee engagement and retention; and to identify a distinct talent pipeline.

Rob Phipps, KFC Australia's chief people officer, said the development of #myplan involved looking at the reasons why their employees love working there.

"One of those insights was that we're very good at developing people," Phipps told HC.

"Our restaurant managers on a day-to-day basis have a lot of conversations with young people about what they want to do in life.

"We took the initial insight of looking to grow our brand when it comes to our people and then literally went about doing research on who's done what in this area."

Indeed, direction and input was sourced from the Career Industry Council of Australia, the National Retailers Association and the Department of Education to build a base for the #myplan program. The idea was to ensure that the goal setting initiative was "industry best practice".

The goal of #myplan is to provide a framework to engage team members in self-reflection, self-evaluation and SMART goal setting.

This helps them to understand the employability skills obtained while working at KFC, as well as recognise career opportunities both inside and outside of the company.

The completed plan then forms the base for discussion, support and collaboration with their manager, parents and career advisors to encourage commitment in achieving their goals.

And to support the managers throughout this process a manager component has also been developed.

"What we didn't want to do was replace the job of a career counsellor at school because our people aren't trained to do that," said Phipps.

"We wanted to start a conversation and then get team members to go home and talk to their parents, carers, schools or career counsellors to go further.

Phipps added that the average age of our employees is anywhere between 15 and 20. It's a tough time of life and you don't always end up getting it right.

"Some of the things that they're actually working out are more near-end goals like saving up for a car or holiday," he said.

"It's the stuff they learn at our organisation that can contribute to all the things they can do in life."

The program itself consists of two modules:

Employee module – The online module is activity based and auto populates a goals form with the short and long term goals. The module includes information on career options within KFC and steps to take to help them achieve their goals.

Manager module – This module assists the manager in preparing for a goal-centric discussion with the employee and also provides coaching and mentoring skills, as well as a guide as to how they can assist the employee in achieving their short and long term goals.

Even though the program is not compulsory, KFC has seen some very positive results, particularly from the management team.

More than 80% of all managers have been through the manager's module and over 95% of these managers have found the module useful in preparing them to assist their employees in developing and achieving their goals, according to KFC.