HRD chats to the global chief people officer at HubSpot about D&I and building an innovative workforce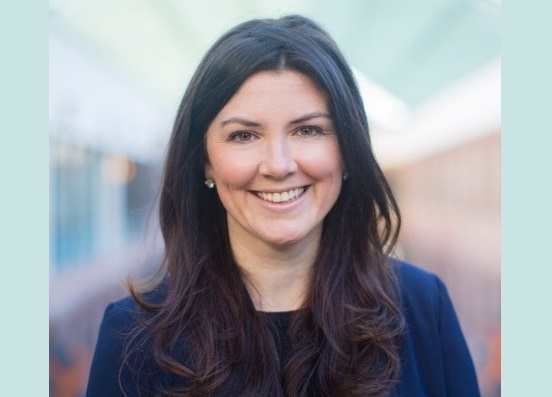 It's critical for technology companies to have a diverse workforce for a number of reasons, according to
Katie Burke
, global chief people officer at
HubSpot
.
"From our perspective, building a diverse workforce is really good for our business, good for our customers and it's great for our company in the long term," Buke told
HRD
.
"Diverse teams perform better, and research shows time and time again that that's the case."
Burke added that HubSpot are specifically focusing on building a workforce that reflects the diversity of their customer base.
"As a company, we are trying to build a company that outlasts us for many generations," she said.
"Doing so requires a workforce as diverse and inclusive as humanly possible.
"They are the main reasons why we are treating diversity and inclusion as a top-of-mind business imperative."
HRD
also spoke to Burke about the need to create a fast-moving culture in an agile business.
"Start-ups are great and they get glorified as amazing places. We see a lot more students coming out of university excited to work for a start-up," said Burke.
Burke added that HubSpot is 11 years old and very much in a "scale-up phase".
"What a scale-up is to me is something that brings the agility of a start-up environment, but with the agility of an established business and an established customer base," she said.
"So the way I see it is the employees get the opportunity to innovate as they would at a start-up, but they also get a great brand and a solid platform from which to work.
"From my perspective, a scale-up is a great place to build your career. In our Sydney office we are giving our people a lot of latitude to do great things, get global exposure and continue to improve on behalf of our customers."
Related stories:
"Nobody likes to be micromanaged"
Five ways to transform solo achievers into group contributors
How three organisations have been courageous in change