The more attractive a company looks, the more money it will bring in. Which HR metrics play a role in building up the financial assets of a firm?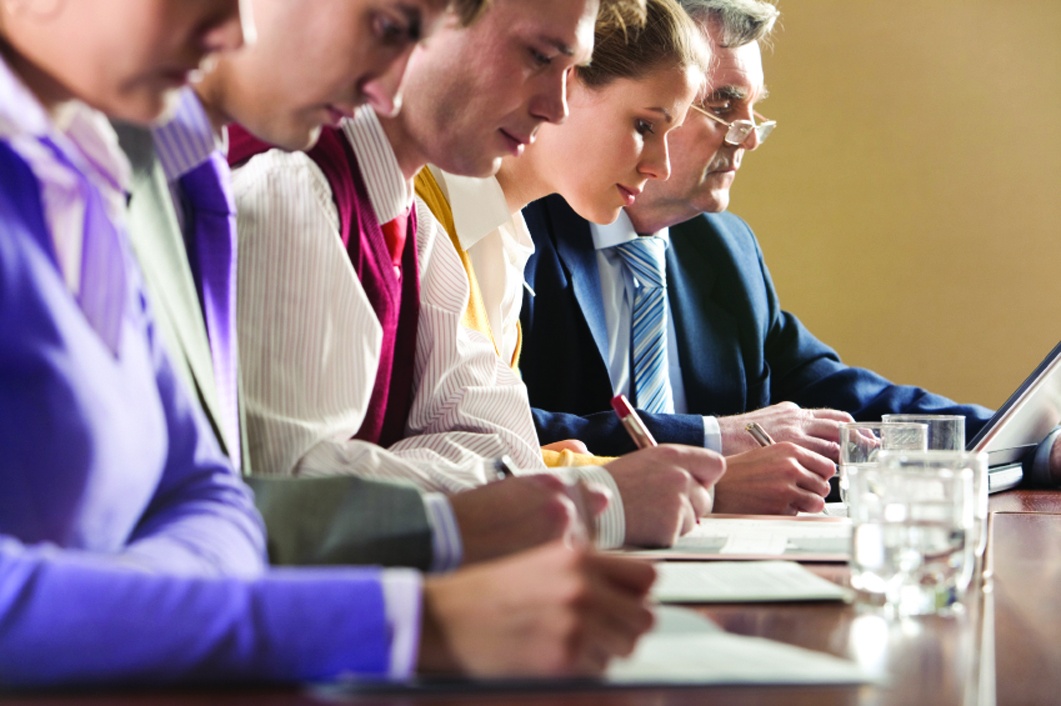 Although HR may not be the first department called upon to improve investment in a firm, it certainly plays a role in bringing more money in.
Rachel Wee, the Asia-Pacific CEO of NGA Benefits for APJ, told
HRM
that since organisations need people to get things moving, they are "the single most valuable asset".
In order to get the most out of the people in a company and attract new investors to a firm, she suggested that HR focus on the following key metrics:
Employee attraction
Retention
Engagement
To improve these metrics and boost inflowing capital, Wee recommends looking at one key area: benefits and rewards.
"Employers … must look at how to innovate their benefits and rewards strategy and make it sustainable," she said. "Metrics should be regularly reviewed to remain relevant."
A unified benefits and rewards strategy can drive up attraction, retention and engagement by offering a unique employee value proposition, Wee stated; this can then boost business growth over the long-term.
"Employers must consider workforce demographics when putting together a benefits program," she said. "For the first time in recent history, organisations have multi- generations of employees under one roof … each with different priorities and expectations of the employer-employee relationship.
As a one-size-fits-all strategy won't work in this diverse environment, a fluid, flexible benefits and rewards scheme should be implemented instead.
Wee also pointed out the need to invest in new HR-related technology in order to improve these three HR metrics and make the firm more attractive to investment.
"Employers must also take advantage of the adoption of technology to manage, enrol and communicate benefits to employees across the business," she said. "Employees are demanding simple, user-friendly, mobile-centric and on-demand benefits information."