'Remember that 'storytelling' plays an important role in engaging at all levels: from board to front line employees'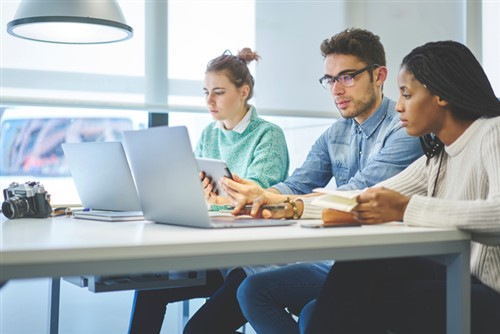 Many boardroom executives are concerned about changing the 'real culture' of their companies, and HR can play a key role in driving these cultural change conversations at the highest level.
The "real culture" in an organisation is the "topic du jour right now", according to Amy Rixon, chief brand, people & culture officer at ARQ Group.
"All HR professionals, particularly those who are in publicly listed organisations and/or working directly with a board, should have this front of mind and be able to talk to it," Rixon told HRD.
"More than it being topical, it is of course critical for the CPO to have a leading role in driving cultural change and ensuring the right conversation is happening at the highest level, and that the strategy and plan is aligned with this."
Indeed, Rixon will be speaking at the upcoming National HR Summit on the topic of Driving cultural change from the C-Suite down.
"More than connecting with other senior professionals, a huge value comes from these events, particularly the cross-industry perspectives," said Rixon.
"Every industry and company is different, and we have much to learn from best practice - and challenges - in other company contexts.
"Staying abreast of what is happening in the field as a whole, regardless of company type, is just so important to remain relevant and progressive in your HR role.
So, what's Rixon's one piece of advice to HR professionals on driving cultural change?
"You cannot over-communicate and remember that 'storytelling' (as a skill) plays an important role in engaging at all levels: from board to front line employees."
Rixon and her fellow panellists will also discuss:
Delivering the strategic, structural and program-level change agenda for business
Leading and executing talent management strategies that support cultural change
Providing leadership, support and direction for change initiatives
Empowering team members to drive change within the business
Ensuring that the culture continues to permeate through the organisation
Amy Rixon is speaking at the National HR Summit in Sydney from 26-27 of March.