Millennials disrupting traditional hierarchies is one of many fascinating trends currently happening in HR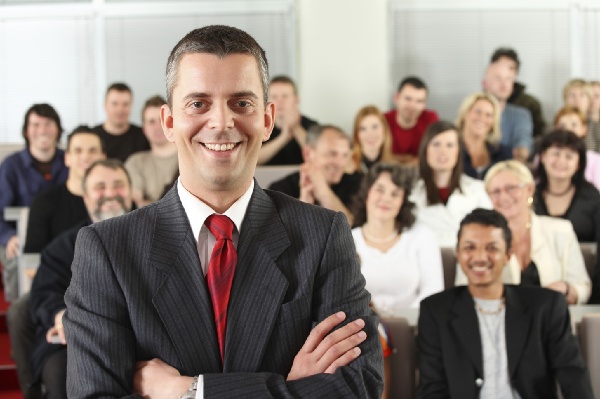 Leadership, culture and engagement were found to be the top three priorities identified by Australian businesses in Deloitte's
Global Human Capital Trends Survey 2016
.
It also found that organisational design ranked fourth in Australia, despite being identified as a priority by 92% of respondents globally.
Indeed, only 87% of Australian respondents saw organisational design as 'very important' or 'important', behind leadership (94%), culture (94%) and engagement (88%).
Deloitte are currently collecting responses for the
Global Human Capital Trends 2017 Survey
and leadership is again expected to be ranked high, according to David Brown, Deloitte Human Capital Leader.
"With the research we did last year we saw that a leader's ability to create an inclusive environment was a definite differentiator in terms of higher performance organisations," Brown told
HC
.
Last year's research also showed that traditional leadership hierarchies are being challenged by the future generation of leaders who have expectations around how they work that don't match current structures.
"I think that we are seeing a general shift from positional power to personal power and people are now looking more for experiences," he said.
"We used to talk about the career ladder, then it was the career lattice and now it's the career experience or the work experience.
"Because of that shift, people are more focused on the general nature of the experience that is being created and it is less about formal structures."
Brown added that another interesting part of the former survey was the level of weighting that people gave to new organisational shapes.
"We know that lots of organisations were thinking about the shapes of their organisations and structures," he said.
"We are particularly keen to get a sense of what types of shapes organisations are taking because they are becoming more organic and agile."
The trends indicated that traditional structures have not been keeping up with both the needs of the business and the changing needs of millennials, Brown added.
To participate in the
Deloitte Global Human Capital Trends 2017 Survey
,
click here
.