There's a digital divide between onsite and remote workers – and outdated IT systems may be to blame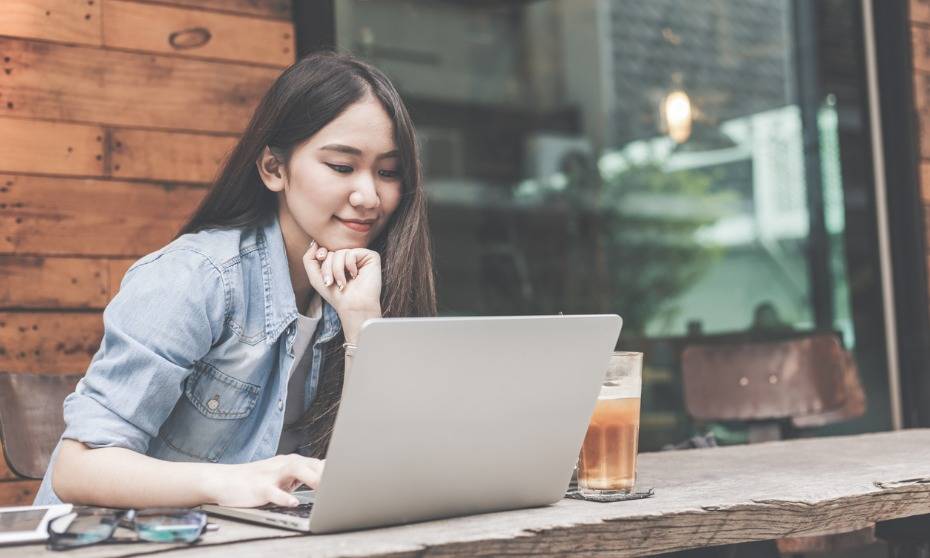 Out of sight – out of mind?
When it comes to accessing enterprise tools and software, remote workers say they are being left out of the process.
More than two-thirds of workers in Australia (67%) claim they are either forced to work onsite in order to pull up software/systems completely, or they are faced with limited control over their tools, according to the Forum Group Workplace Digital Outlook.
Offsite workers in Australia say they often contend with legacy tools that are purportedly less agile than cloud-based platforms, and this makes remote work difficult.
Cloud-based IT – with its security features in place – typically enables workers to log in and open work files as easily as checking their personal email or social media accounts. On-premise tools, on the other hand, require systems to be installed right at the heart of business operation.
Employees who are hampered by outdated IT systems believe their management is reluctant to shift to the cloud for a number of reasons, the study found:
38% of respondents claim management is concerned about security
37% – their organisation prefers internal systems
18% – their organisation prefers to operate 'the old way'
"There is a serious disconnect between the digital capabilities available to people at the office and what people do at home. Unless companies embrace modern collaboration tools, it will impact on the jobs people take," said Peter Burr, Forum Group Chief Operating Officer.
Organisations that offer flexible work must ensure their IT systems can fully support the needs of remote employees.
Burr recommends deploying cloud-based platforms that allow in-office and remote workers to collaborate seamlessly online.
"Whether you're a large corporation or a small business employing 10 people," he said, "companies don't need to invest in onsite hardware, such as servers and PABX systems, and the resources required to manage them. Hot-desking, remote work and working on your mobile are all possible."