Could HR be using 'big data' more to help tune out what applicants are saying, and instead focus on how they are saying it?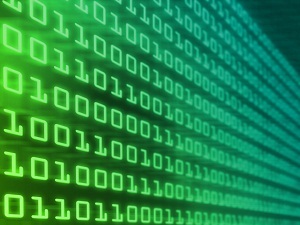 Reviewing a CV to evaluate a job seeker's credentials and experience is becoming perfectly provincial to some employers, who choose to vet their applicants using 'big data' in a big way.
A number of organisations are moving beyond automatic keyword matching by using more sophisticated analyses, such as recruitment technology firm Electronic Insight.
The firm doesn't look at an applicant's skills, career history and experience when analysing CVs on behalf of clients. In fact, instead of analysing what the applicant is saying, they analyse how they say it.
"We just look at what people write and how they structure their sentences," Marc Mapes, Electronic Insight's chief innovation officer, told
BBC News Business
.
By using this algorithm to analyse language pattern, he said they can gain a better understanding of a candidate's personality and attitude, which allows them to hire in line with their cultural profile.
"About 84% of people who get fired do so because of lack of cultural fit, not because of lack of skills," he said.
While there's no denying that big data has the potential to revolutionise recruitment – so much so that Gartner research predicts big data in itself will be a
$230bn industry by 2016
– it still requires expertise in driving the search to achieve best results.
"Big data is the future of recruiting, but you can't just data mine your way to the right candidate," said Ali Behnam, cofounder and managing partner of global recruitment firm Riviera Partners.
"You need the right tools, the right combination of external and internal variables and – most importantly – the right people who know how to analyse all of it."
You might also like:
Big Data or Big Brother? Monitoring email for metrics
Why cyber security is HR's business
Too much big data, not enough heart?