The National HR Summit is coming later this year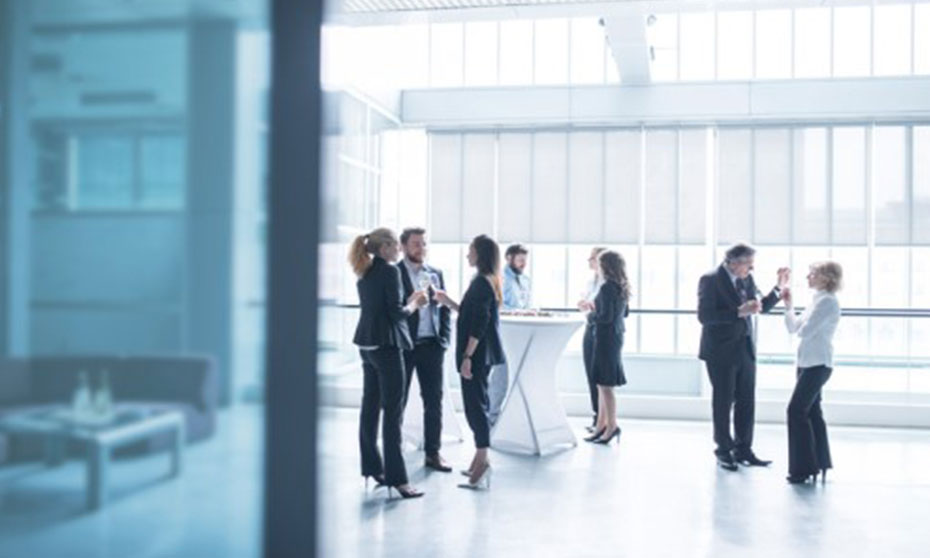 The National HR Summit Sydney is back and now on its 18th year!
Part of a flagship series of HR leadership events held in Sydney, Melbourne, Brisbane, Perth and Auckland each year, the Sydney summit will provide an event experience that is vital to the HR industry calendar.
The summit comprises of three conference streams:
The Main Conference Stream is suitable for the whole HR team, with an array of topics at the top of the people management agenda.
The Directors Forum is designed exclusively for HR Directors and senior decision makers with valuable insights from CHROs and C-suite executives on business strategy and HR leadership.
The Public Sector Forum is a stream specifically designed for public sector HR professionals with insights that focusing on key issues facing those managing HR in government organisations.
Speakers will include Leigh Sales (journalist and author), Peter Fox (Global Head of Digital Learning and Talent Technology, Citi Group), Tammy Ryder (General Manager, People and Culture – Central, Coles), Anish Singh (HR Director, Australia and New Zealand, Unilever) and Susie Gleeson-Byrne (Head of HR, Uber Eats APAC) among others.
The full program is available online.
Supersaver discount is currently available on registrations for a limited-time so register now!
National HR Summit Sydney takes place at Luna Park Sydney on 25-26 March, 2020.