Removing them would be like lopping off the equivalent economic output of an entire state, co-author says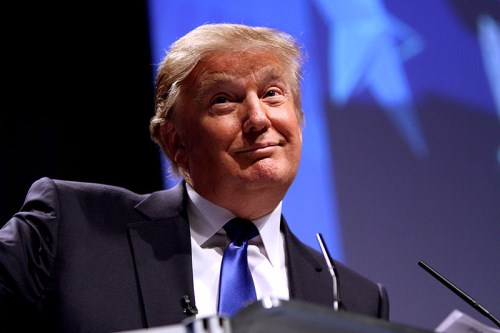 Removing all unauthorised workers in the US would cost its economy as much as US$5trn over 10 years, a study issued by the National Bureau of Economic Research said.
"The economic contribution of unauthorized workers to the US economy is substantial, at approximately 3% of private sector GDP annually, which amounts to close to [US]$5trn over a 10-year period," explained authors Ryan Edwards and Francesc Ortega. Both are associate professors at the City University of New York.
At an average of US$500bn in output a year, removing all such immigrants would be like lopping off the equivalent of Massachusetts from the US economy, said Ortega as reported by Bloomberg.
Memos released by the US Department of Homeland Security last Tuesday detailed the strict implementation of President Donald Trump's immigration orders. The department called for the hiring of 10,000 Immigration and Customs Enforcement (ICE) officers and agents, 5,000 Customs and Border Patrol (CBP) agents, and the immediate expansion of the border wall between the US and Mexico.
All agents were instructed to identify, capture and quickly deport every undocumented immigrant they encounter.
"Undocumented workers are present across the whole economy, even if they are heavily concentrated in sectors such as agriculture, construction and hospitality," Ortega told Bloomberg.
There were eight million unauthorized immigrants in the US working or looking for work in 2014, making up 5% of the civilian labour force, according to Pew Research Center estimates using government data.

Related stories: