Ask your employees to boost your company's reputation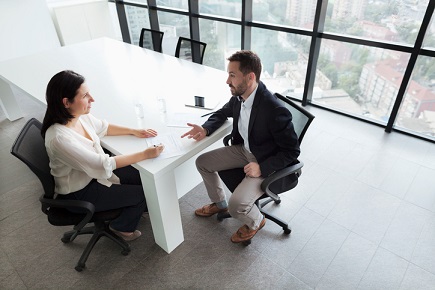 As an HRD reader, we've no doubt that you continually strive to make your workplace the best place it can be for employees.
Now your employees have the chance to give you the recognition you deserve – by nominating you for HRD's fifth annual Employer of Choice survey.
The Employer of Choice ranking allows employees to rate their organisation across a number of criteria to determine Australia's best places to work.
HRD readers who want to get involved should share the survey link with staff in their organisation. The top-rated companies in each size bracket based on anonymous employee feedback will be awarded the title of 2019 Employer of Choice, gaining national coverage in HRD magazine and online as well as exclusive print and online marketing material that can be incorporated in employer branding, internal communications and recruitment campaigns.
The Employer of Choice survey will close Friday 15 February.