One of the most popular elements of the National HR Summit will return in 2018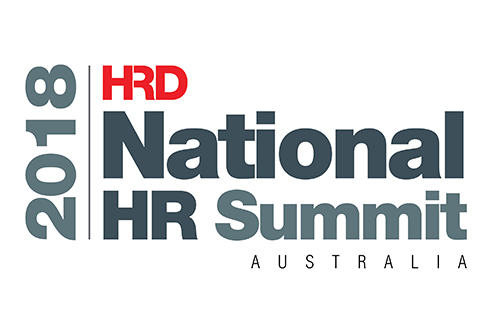 The National HR Summit returns to Sydney's Luna Park next month for the 16th year with a new program headlined by Olympic champion skier Alisa Camplin OAM and Saroo Brierley, the best-selling author behind the award-winning film Lion.
HR practitioners unable to attend either of the two conference streams due to budget limitations can still experience the event by registering for one or more of the free HR workshops available at this year's event.
The 45-minute workshops cover a range of relevant topics and are all free to attend for HR professionals. They are held as part of the National HR Summit Expo, expected to attract 1,000 HR professionals over two days.
Register online to secure your place as seating is limited in each workshop.
Wednesday 14 March
9:30am From Millennials to Gen Z: Productivity in the new workplace
Presented by Dr Justine Ferrer, Lecturer, Deakin University and Gavin Walker, Manager, Graduate Recruitment Services, Deakin University
Find out more and register
1:15pm How financial wellbeing can help drive engagement and performance in your organisation
Presented by Joseph Chou, CEO and Founder, Ironfish
Find out more and register
2:15pm Recruitment and selection - the choice is yours
Presented by Scott Ruhfus, Managing Director, Saville Assessment and Amanda Krulis, Senior Consultant, Saville Assessment
Find out more and register
3:00pm Creating success and engagement with goal setting
Find out more and register
Thursday 15 March
9:30am How FISH! will transform your corporate culture
Presented by Dwain Richardson, Managing Director, Corporate Challenge Events
Find out more and register
10:15am Embracing technology to create a humanistic employee experience
Presented by Annie Mitchell, Digital HR Adviser, Synchrony Global
Find out more and register
12:00pm Physical meets digital – why you need both as an HR practitioner
Presented by Clara Budd PhD, Vitality Works
Find out more and register
12:45pm The new business imperative: workplace financial wellness
Presented by Tony Hanly, Director, Your Financial Wellness
Find out more and register