It's an issue that's been baffling HRDs for years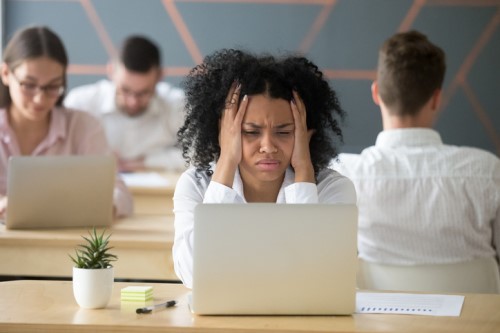 Well-being is an essential new focus area for HR and business in general, according to Josh Bersin, Principal and Founder, Bersin by Deloitte.
Bersin added that employees feel overwhelmed by the "relentless always-on nature of work", and that managers now realise that employee engagement is entirely dependent on the sense of self of employees.
This is backed up by a recent study from Quantum Workplace and Limeade which found that 88% of employees who feel they have a higher well-being also feel more engaged at work.
Indeed, a new eBook by SAP SuccessFactors features a range of perspectives on what employee health and well-being really means.
According to Bersin, who is quoted in the eBook, the wellbeing market has shifted from that of 'insurance cost reduction' to one of 'optimising each person's performance'.
"I believe all HR leaders need to focus in this area and put together an integrated program that looks at health, mental and emotional well-being, financial security, and all aspects of work productivity and mindfulness."
One of the first steps that many teams take toward addressing employee health is to implement a standardised wellness program across their organisation.
However, this has traditionally not been an area in which organisations excel.
In fact, the vast majority of wellness programs on the market today fail because they strictly focus on the physical health and do not address the needs of the whole individual.
The best way to address this is to focus on employee health and well-being, instead of just focusing on wellness.
So what makes up a successful employee health and well-being program?
For starters, they must promote individual, relational and organisational health and well-being, according to Greg Tomb, President of SAP SuccessFactors.
These areas of focus address both the various health concerns and habits of individuals, as well as their overall happiness and engagement in a way that ultimately impacts workforce productivity, engagement and costs.
Moreover, it is important to consider what it means to be an employee-centric organisation, and how to promote a healthy workplace culture that has a direct impact on increased productivity and business success.
Access this eBook by SAP SuccessFactors which features insights from 10 leading experts to learn more about the true impact of health and wellbeing.