New research has found there is a disconnect between what employees really want and what their employers think they want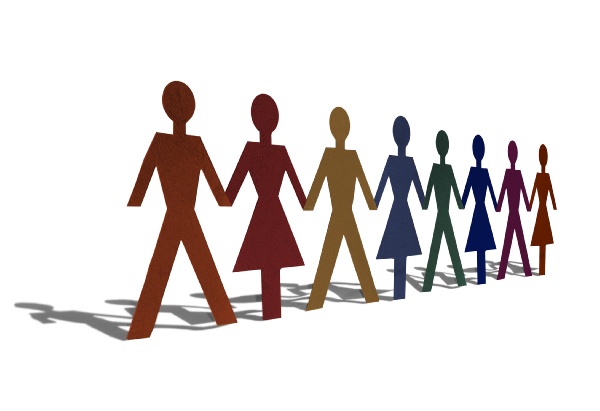 The two simple words 'thank you' can go a long way in retaining employees, according to new study from
Reward Gateway
.
In fact, 79% of Australian workers say that they would prefer to be thanked by their managers on a continuous, all-year round basis, rather than with a single annual event for recognition such as work anniversaries, performance reviews, or company events.
Moreover, 70% of Australians would rather work for a business with a culture where they receive recognition as opposed to a company where they had a higher salary, but didn't get any recognition.
Despite this, the majority of the $62.24bn a year that companies spend on employee recognition is instead focused on rewarding tenure, through initiatives such as long service awards.
The research surveyed over 500 employees and over 500 senior decision makers has found that over half (56%) of workers in Australia would leave a company if they weren't regularly thanked and recognised for their efforts.
The disconnect is also apparent in the fact that almost eight in 10 (79%) of senior decision makers say that they prioritise showing appreciation and thanks to employees who have done good work in a timely way, on a regular basis.
However, over 60% of workers feel that their colleagues could be thanked and praised more regularly by managers and leaders when they do good work.
Glenn Elliott
, Founder and CEO of Reward Gateway, said this is another really strong data point that tells us what we're doing with recognition is wrong.
"If companies want to improve employee engagement, motivation and retention they need to urgently divert investments from tenure based, long service award programs which aren't working but are costing businesses a fortune," he said.
"We've worked hard to make our SmartAwards product support what today's employees want for recognition and deliver a much improved ROI for clients."
A whopping 85% of workers think managers and leaders should spot good work and give praise and thanks whenever it happens and the majority (79%) think this should happen on a continuous, all year-round basis.
However, in the study, managers were asked how much they were encouraged by their own line managers to show appreciation and thanks to employees in their teams and one in ten said that they did not receive this encouragement.
Further to this, just 61% of managers have tech-based tools to say thank you and recognise good behaviour and fewer have access to tools that enable sharing of praise publicly between teams.
Related stories:
How leaders can bring 'purpose' to life
How are employees affected by a missing boss?
"It's pretty out there for us today – it's a bit sci-fi"