Employment lawyers reveal why HR needs to take the lead in workplace discussions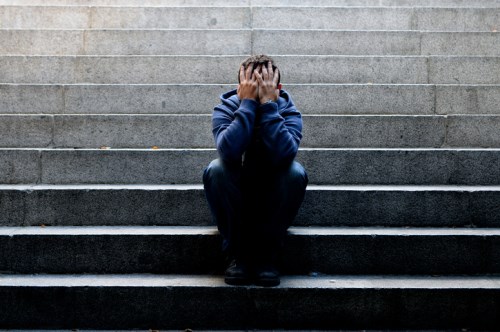 Mental Health Day should be a reminder for employers to take up the call to action and facilitate discussions in the workplace, according to McDonald Murholme principal lawyer, Andrew Jewell.
"Discussing mental health can go a long way to help employees feel supported and is part of an employer's legal obligation to create a safe working environment," he said.
Jewell added that "having mental health policies in place isn't enough", as employers must act on them as well.
"Showing employees that you are sympathetic to their struggles can be as simple as making reasonable adjustments to employment conditions or expectations for a particular employee," said Jewell.
Jewell said that if an employee feels discriminated against based on a mental illness, this could exacerbate it further.
"The employee may also be eligible to make a claim under the general protections provisions of the Fair Work Act 2009 (cth)."
Jewell advised that employees suffering from a mental health condition should seek medical advice before revealing a condition to their employer.
Moreover, recent research by Robert Half found that while most companies have already introduced initiatives for staff, 93% think a number of other initiatives should be introduced.
These include mental health training for staff (37%), hiring contract/temporary workers to alleviate high workloads (35%), access to onsite mental health professionals (29%), counselling services (24%), flexible working arrangements (19%), and employee assistance programs (14%).
Nicole Gorton, director of Robert Half Australia, said that failing to offer mental health initiatives in the workplace is likely to have a negative impact - not just on employees who suffer greater risk of being overworked and stressed.
Indeed, it will also mean companies can experience longer-term harm from increased sick leave, low morale, and decreased productivity.
"Investing in mental health initiatives has never been more important to protecting the business' bottom line and maintaining a reputation as a great place to work."