No other generation understands digital savvy quite like this demographic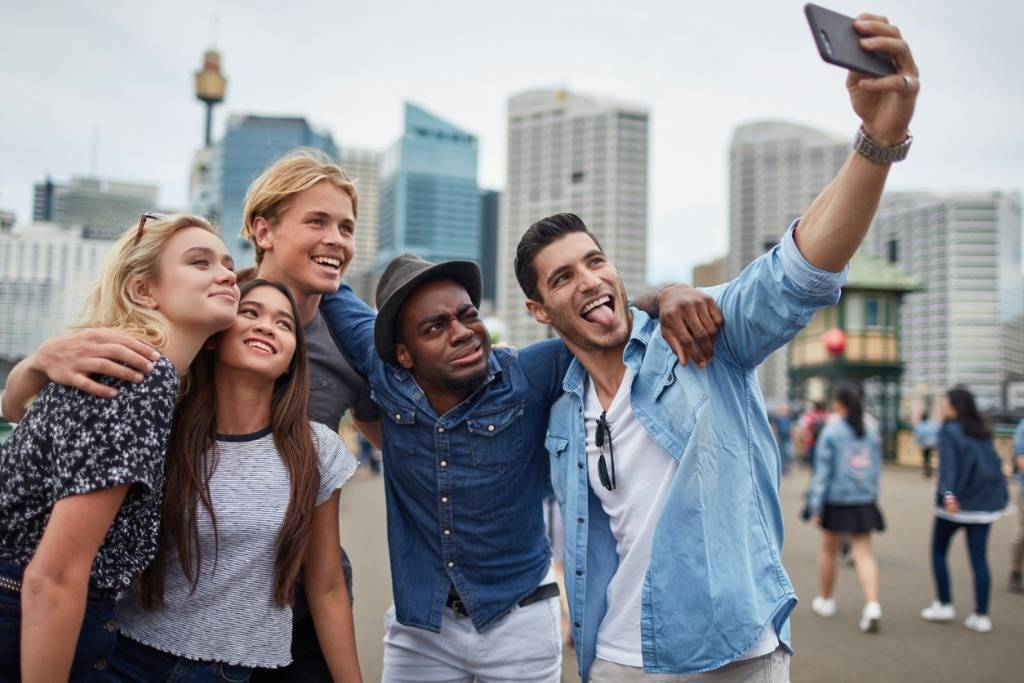 Digital savvy is becoming an asset in the changing world of work, and no other generation understands this better than Generation Z.
In fact, one in five Gen Z workers (born in 1997 or later) is looking to get a job as a software engineer at top US tech firms, according to employment reviews site Glassdoor.
In the report "The Next Generation of Talent," Glassdoor outlines the latest trends involving Gen Z, including companies they are most interested in working for.
Jobs with the highest demand among Gen Z workers are in the tech industry, with 19% of all applications from the demographic having been for software engineer.
Other popular choices include software developer (2%), sales associate (2%), and mechanical engineer (2%).
The US currently has more than 60,000 openings for software engineers, with a median salary of US$98,500. Meanwhile, there are more than 15,000 vacancies for software developers ($86,000), more than 160,000 vacancies for sales associates ($40,700), and more than 7,000 vacancies for mechanical engineers ($81,000).
The study also suggests tech companies are likely to remain top employment options for Gen Z workers in the years to come.
"As a generation whose upbringing has been heavily influenced by technology – and has never known a world without public internet – this data shows that we'll likely see tech companies continue to attract these Gen Zers as they continue their search for jobs," Glassdoor said.
The top 10 employers attracting Gen Z workers are:
IBM
Microsoft
Google
Amazon
Salesforce
Deloitte
NBCUniversal
Lockheed Martin
Oracle
PayPal
The top 10 cities where Gen Z workers are applying to include:
New York, NY
Los Angeles, CA
San Francisco, CA
Boston, MA
Chicago, IL
Washington, DC
Atlanta, GA
Philadelphia, PA
Seattle, WA
Dallas, TX