Save $500 or more per person on bookings until this Friday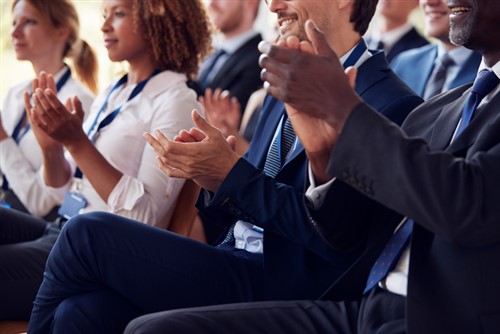 The 17th annual National HR Summit returns to Luna Park Sydney on 26-27 March with a new program designed to challenge preconceptions and expand attendees' skills across key areas.
Some highlights on the 2019 program include a keynote presentation by athlete, humanitarian and motivational speaker Turia Pitt whose remarkable story of survival and resilience will motivate you; fresh perspectives on employee experience from Gayle Phillpotts, GM, People & Performance at Sydney Airport; explore the new world of work from Ross Sparkman, Head of Strategic Workforce Planning at Facebook; insights from Australia's top HR directors and case studies of leading organisations like McDonald's Australia, Unilever and more.
There are three separate conference programs to choose from designed to suit different levels of HR career experience in addition to workshops, expo and networking activities. The National HR Summit is not another 'death by PowerPoint' conference with the program comprising a compelling mix of panel discussions, interviews, interactive sessions and shorter "Ted talk"-style presentations in addition to case studies and more conventional presentations.
More information about the 2019 event is available at hrsummit.com.au.
Super Saver discounts are available on all registrations until close of business Friday 23 November.