Employers are confused about their obligations, and worried about the time spent on compliance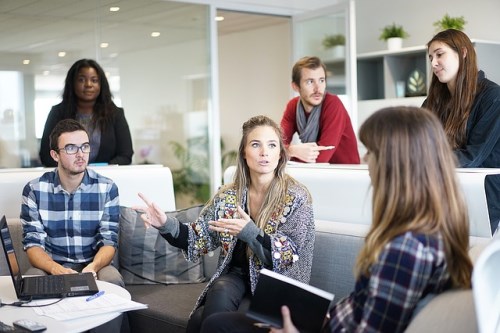 Eight in ten small businesses in Australia do not fully understand their workplace safety obligations and just half are confident they are doing as they should, an August 2017 survey found.
Over five million Australians work in small businesses.
The Employsure Workplace Safety Index also found that small businesses find keeping up with the requirements of workplace safety too complex and time consuming. Among the top five safety issues facing small businesses are:
Complexity of the rules
Constant changing of the rules
Amount of paperwork
Time required for compliance, and
Staff carelessness
"Small business owners want to do the right thing but they feel crippled by the complexity of what they are required to do. They are swamped and struggling to keep their head above water," said Employsure Managing Director Ed Mallet.
"They want to do more, but often don't know how."
Other findings of the survey include:
Only one in five small businesses feel confident to implement their workplace safety plan.
Just 46 per cent have a clear understanding of how to manage and address bullying.
Less than 60 per cent know their responsibilities should an employee get injured.
Over one third refer to Google for answers on where to go to find help with safety issues.
"This isn't just a workplace issue, this is a national issue," said Mallet.
Employsure is a workplace relations specialist.
Related stories:
Workplace safety charge dropped after employee death
Is your workplace run by bullies?