Entries for 2019 Service Provider Awards close next week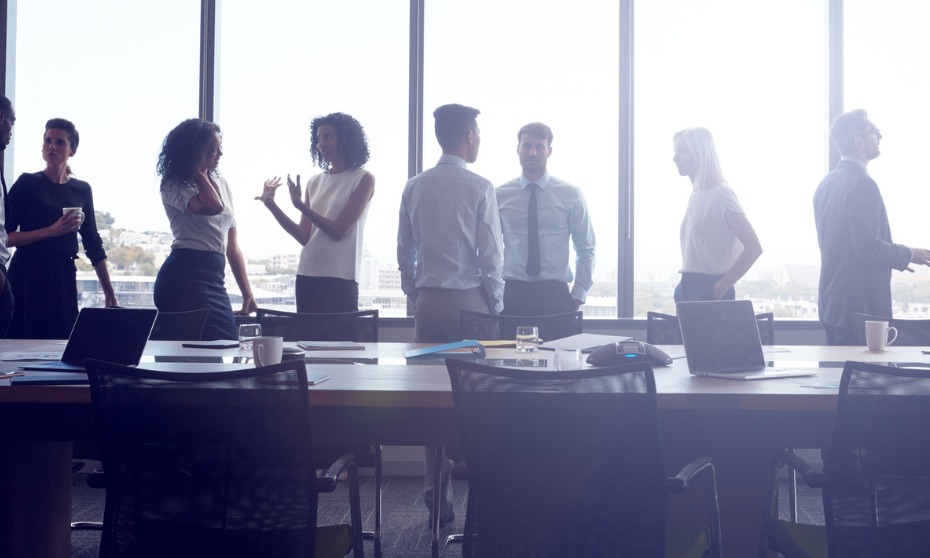 As HR's role moves away from day-to-day staff management and further towards strategic responsibilities, service providers are being increasingly called upon to add value in everyday transactional work, or to help in-house teams provide specialised services.
HRD is looking to showcase the best of best for the Service Provider Awards 2019, now in its third consecutive year.
Those who stand a chance of winning must show exceptional success in sectors such as recruitment, learning and development, human capital management systems, payroll, reward and recognition, corporate wellbeing, pre-employment screening and employment law.
HRD readers who fit the above are encouraged to submit a nomination via this online form before the deadline next Friday.
Winners will be feature in the HRD newsletter and website later this year.
Entries close 27 September 2019