HRD is on the hunt for Australia's most innovative HR teams for its annual report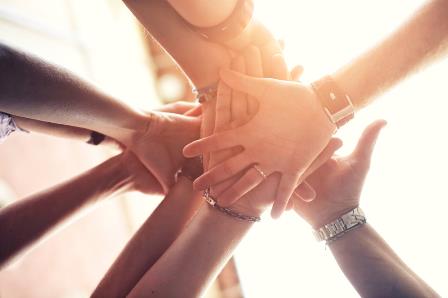 Nominations for the fourth annual HRD Innovative HR Teams report are now open.
The special report, sponsored by Maxxia, is a stellar showcase of the best teams at the forefront of innovation in talent management, diversity and inclusion, recruitment, reward and recognition, culture and HR technology.
"We are proud to sponsor the HRD Innovative HR Teams for the fourth year running," said Andrew Daly, Group Executive, Customer Development, Maxxia. "It's no secret that organisations with highly engaged employees have a performance edge and the competition for talent today is fierce."
Indeed, as Madeleine Robins, Head of People at Big Red Group which made the list last year confirms:
"Being recognised as an Innovative HR Team is a great talking point with candidates because they recognise we are a business trying new things, unafraid to sometimes fail and always learn. The talent we look for are those who are seeking innovative and forward-thinking businesses, so it helps us to send that message into market and attract aligned talent for the Big Red Group."
Daly adds the report helps "set new benchmarks for the Australian HR industry" and reward those pushing the boundaries and thinking bigger.
"We are pleased to acknowledge the participating HR teams for their efforts in creating great experiences for their employees," he says. "As a provider of salary packaging and workplace benefits to some of Australia's largest companies and government agencies, the importance of keeping staff engaged and happy is something Maxxia understands well. Whether it be in recruitment, culture, data, benefits, health & wellbeing, engagement or diversity, we can all learn from their innovative thinking."
As Simone Cook, Director People and Performance at the City of Canterbury Bankstown Council says about making the list in 2018: "Being recognised as one of HRD's most Innovative HR Teams in 2018 sends a clear message that the City of Canterbury Bankstown is on the right track in using innovative and collaborative ways to engage our employees and create a constructive safety culture. The recognition helped to reenergise our team members and enhance our culture and our approach to health and wellbeing."
HRD readers who would like to enter their HR team can do so here.
Nominations close Friday 7 December.