The Federal Court has found that a sales staffer breached his employment contract by stealing spreadsheets via a USB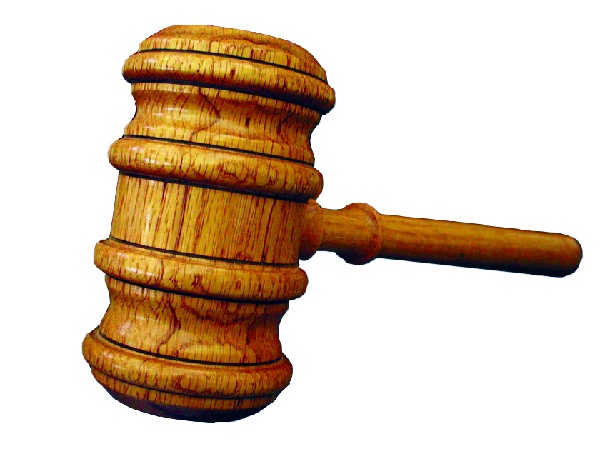 A former employee of the information services and compliance company SAI Global has been found to have accessed the company's database and made copies with a USB device before joining their competitor Infotrack.

The Federal Court has found the business development manager Liam Johnstone breached his employment contract with SAI Global, his employment duties under the Corporations Act and the company's copyright through his
unauthorised use of the data.

SAI Global sued Johnstone for just over $9231 in damages and returned wages as well $275,469 in costs after discovering his unauthorised access after he left the company in November 2015.

"Three days before his resignation from SAI, Mr Johnstone copied two computer files from the laptop he used for work onto a USB device he owned," Justice Moshinsky said.

The two reports which were stolen contained information about SAI Global's customers.

The court found he made copies or accessed the SAI documents in the period from 2 November to 4 December 2015 on a number of occasions.

Justice Moshinsky said Johnstone used the copied document to assist him in his new job.

Indeed, Johnstone had used the information on the files to ascertain which customers of SAI were also customers of the new employer, Justice Moshinsky said.

"He did this of his own volition; there is no suggestion that the new employer knew of or sanctioned his conduct," he added.

HC contacted SAI Global for comment and were provided with the following comment:

"SAI Global has not and will not be issuing any statements regarding the litigation other than to confirm the matter involved claims against a former employee concerning copyright infringement, breach of contract, breach of fiduciary duties and breach of duties under the Corporations Act."

Legal proceedings began by SAI Global after the company became suspicious and they had Johnstone's former laptop forensically examined.

Johnstone was ordered to pay $196,416 in SAI Global's costs on top of the $9431 damages and repaid wages bill.