HRD magazine is looking for the next generation of HR leaders for its annual report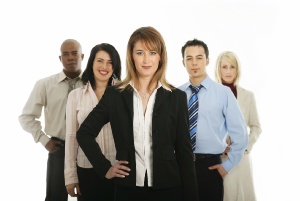 Nominations for HRD's second annual Rising Stars report are now open to uncover the HR industry's best up-and-coming HR professionals of the year.
HRD readers working alongside an HR professional making an outstanding contribution to both their team and organisation in the early stages of their career are encouraged to submit a nomination online now.
To be eligible for a place on the report, nominees must have never previously been named an HRD Rising Star, have worked in HR for 10 years or less and be experienced in executing progressive HR initiatives.
HRD readers can submit a nomination for either themselves or a colleague by completing the online nomination form before entries close Friday 25 August.
The Rising Stars report will be published in HRD magazine and online later this year.