This year's top winner is responding to the COVID-19 crisis with innovation, creativity and generosity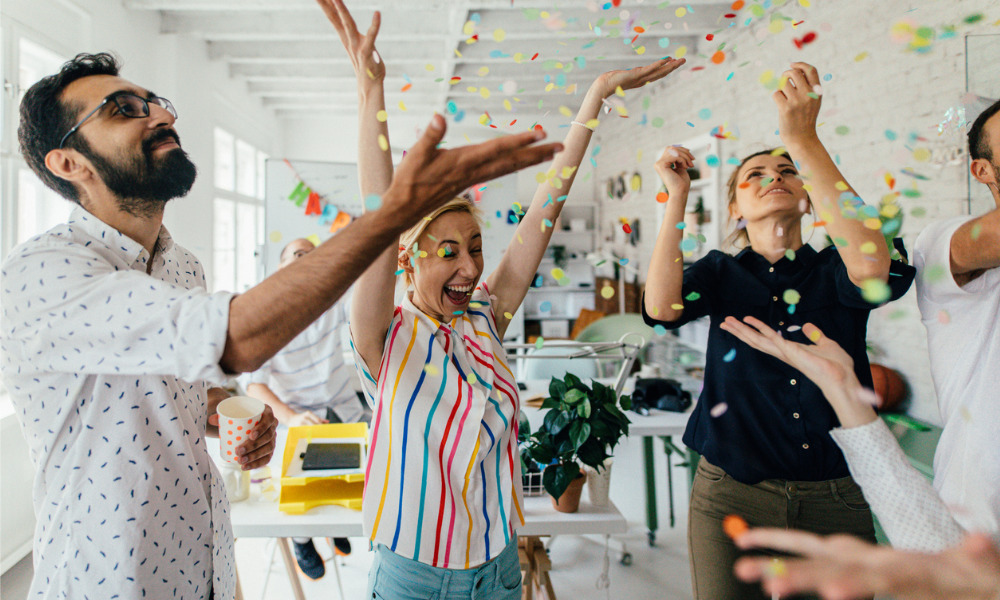 Global tech group Cisco topped Australia's list of the 50 Best Places to Work (1,000+ employees) for 2020, which was ranked by workplace research and consulting firm Great Place to Work.
Cisco – maker of video-conferencing tool Webex – has been scoring great wins in the era of remote working, logging more than 5.5 billion minutes' worth of meetings over the platform.
But Cisco is also well loved by its own employees: 97% of respondents endorsed the company as a "great place to work".
Read more: How can employers build culture during COVID-19?
"During the pandemic, Cisco launched a 'Your Response to COVID-19' campaign on their platform, and asked their employees to submit their ideas on how they can take action to respond to this crisis with innovation, creativity and generosity to their teams, customers and the most vulnerable in their communities," workplace analysts wrote.
Employees were able to donate masks, shields, meals and laptops, while sharing their technical know-how with schools and hospitals.
Read more: Recognition in a time of crisis
Because of Cisco's purpose-driven approach to business, 98% of its workers feel proud of their employer and their contribution to the community.
The annual citation traditionally honours a diverse roster of companies from industries such as health care, finance, legal, management consulting, transport and logistics, and manufacturing. This year, however, tech companies dominated the list.
Here are the 2020 honourees:
1,000+ employees
Cisco
Salesforce
SAP
Mars Australia
DHL Express
100-999 employees
Interactive
Abbvie
Canva
SafetyCulture
BPAY Group
Insight
OMD Australia
Nintex
Mantel Group
Intuit Australia
ServiceNow
Starlight Children's Foundation
North Construction & Building
Nova Group
SAS
AC3
U Bank
Coleman Greig Lawyers
Finder
Infotrack
Corin Australia
Under 100 employees
SC Johnson & Son
Insentra
Morgan McKinley
Beaumont People
LogMeIn Australia
EBay Australia
Lundbeck Australia
Recovery Partners
Invest Blue
Sentrian
Green Building Council of Australia
Cobuild
Macquarie Cloud Services
Smokeball
Beam Suntory Australia
Bluefin Resources
Cordelta
BigCommerce
Ansarada
Fitness Playground