There's not long left to nominate their great HR team for industry-leading report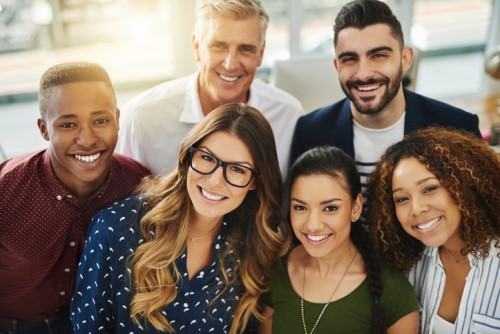 This year's nominations for the fourth annual HRD Innovative HR Teams report, sponsored by Maxxia, have been the most impressive bunch yet.
The list showcases the best teams at the forefront of innovation in talent management, diversity and inclusion, recruitment, reward and recognition, culture and HR technology.
"Being recognised as an Innovative HR team by HRD magazine has really given us a platform to speak to our internal teams, as well as candidates coming into the business around our approach to being on the forefront of innovation within the HR space," said Michael Morris, Head of Talent at Employsure, which made the list last year.
"We are constantly looking to Be Better in everything that we do, and the Innovation recognition really validated our approach and gave us an affirmation around what we were doing."
HRD readers have a chance to be part of the list but must enter by this Friday.
It's the only way to be in with a chance of making the list.
Submit your entry here.
Nominations close Friday 7 December.